Used plants
REFURBISHED MACHINES

To conserve our earth's resources, we also offer you equipment taken in part exchange by our customers which is no longer needed for their processes.
These refurbished systems have been completely technically overhauled by us and can thus achieve significant savings for your operation and thus continue to provide their service for years to come.

ITS Vario Cleaner
Sell ITS Vario Cleaner made of stainless steel with rotating turning drum ideal for cleaning turned and milled parts or other bulk parts. The system washes, rinses and dries the parts completely in one pass so that they can be removed dry. For cleaning work, the intermediate base together with the filter bowl and nozzle pipe can be quickly removed.
Machine type: Drum washer
Manufacturer: ITS / Rosink Maschinenfabrik
Model: Vario Cleaner 850
Machine number: 126514
Year of manufacture: 1998
Condition: refurbished (used)
Wash tank capacity: 60 litres
20 new stainless steel wash and rinse nozzles installed
Wash basket dimension: 470 x 320 x 200 mm
Complete conversion to PLC control with Siemens logo
Two new solenoid valves for flushing and compressed air drying installed
Functions of the washing system with the following washing times:
– 10 minutes washing
– 2 minutes Rinse
– 2 minutes compressed air blow-off
– 10 minutes hot air drying
When cleaning the wash tank, the evaporator control can be activated so that the cleaning water evaporates and does not have to be disposed of. However, a ball valve is also provided for draining the water.
The heaters for setting the temperature of the wash bath and the evaporator are located in the maintenance-free oil bath, here the desired temperature only has to be set via the respective rotary control.
The Leister hot air system can also be adjusted via a rotary control with the appropriate heat supplied for the material to be cleaned, the heating cartridge can also be switched off so that only the ambient temperature is supplied as an air flow.
The system requires little space and can be moved quickly using the push aid.
Test washing possible on site.
For further enquiries, please call or write.
Preis: 6,490 € net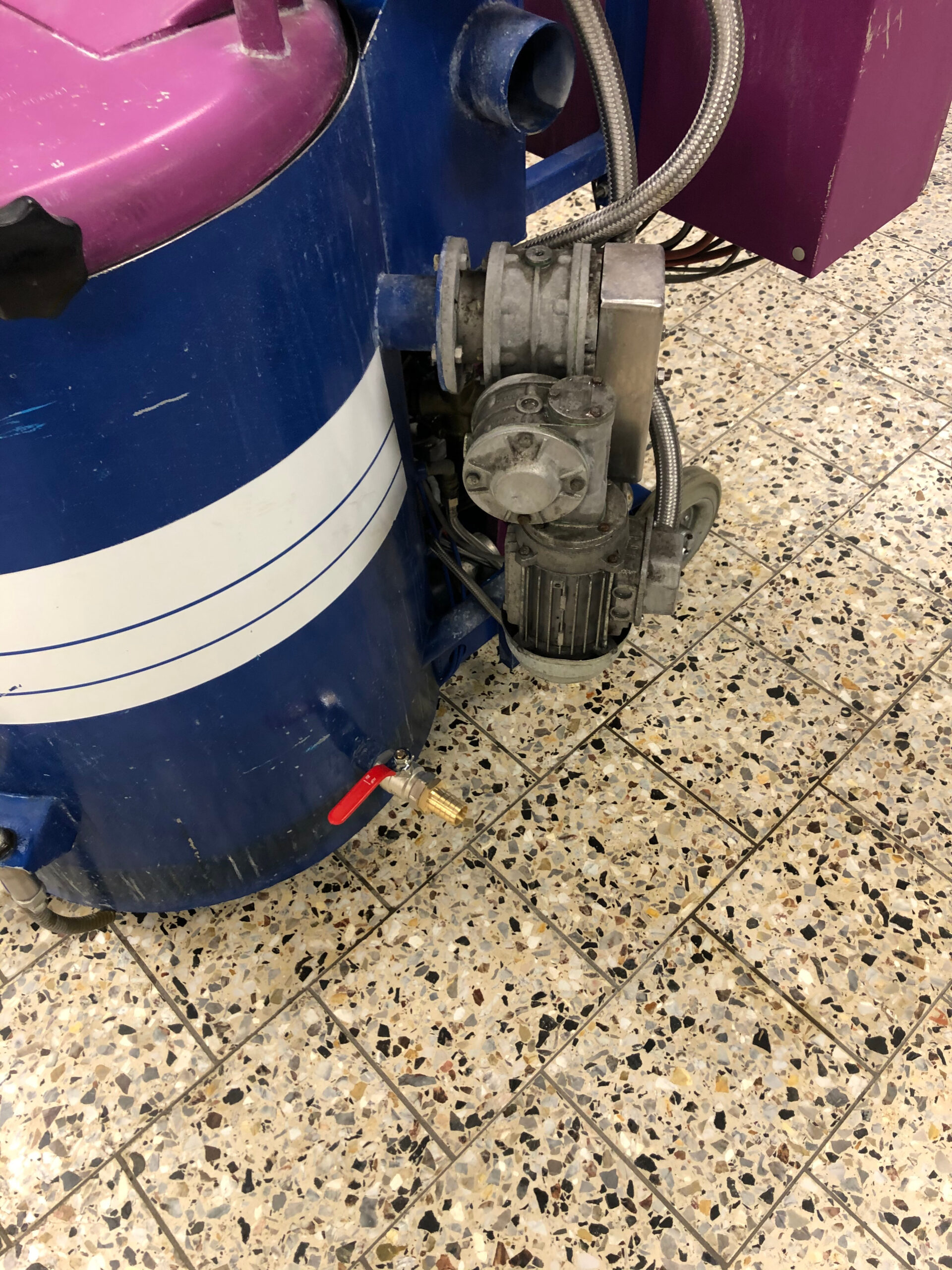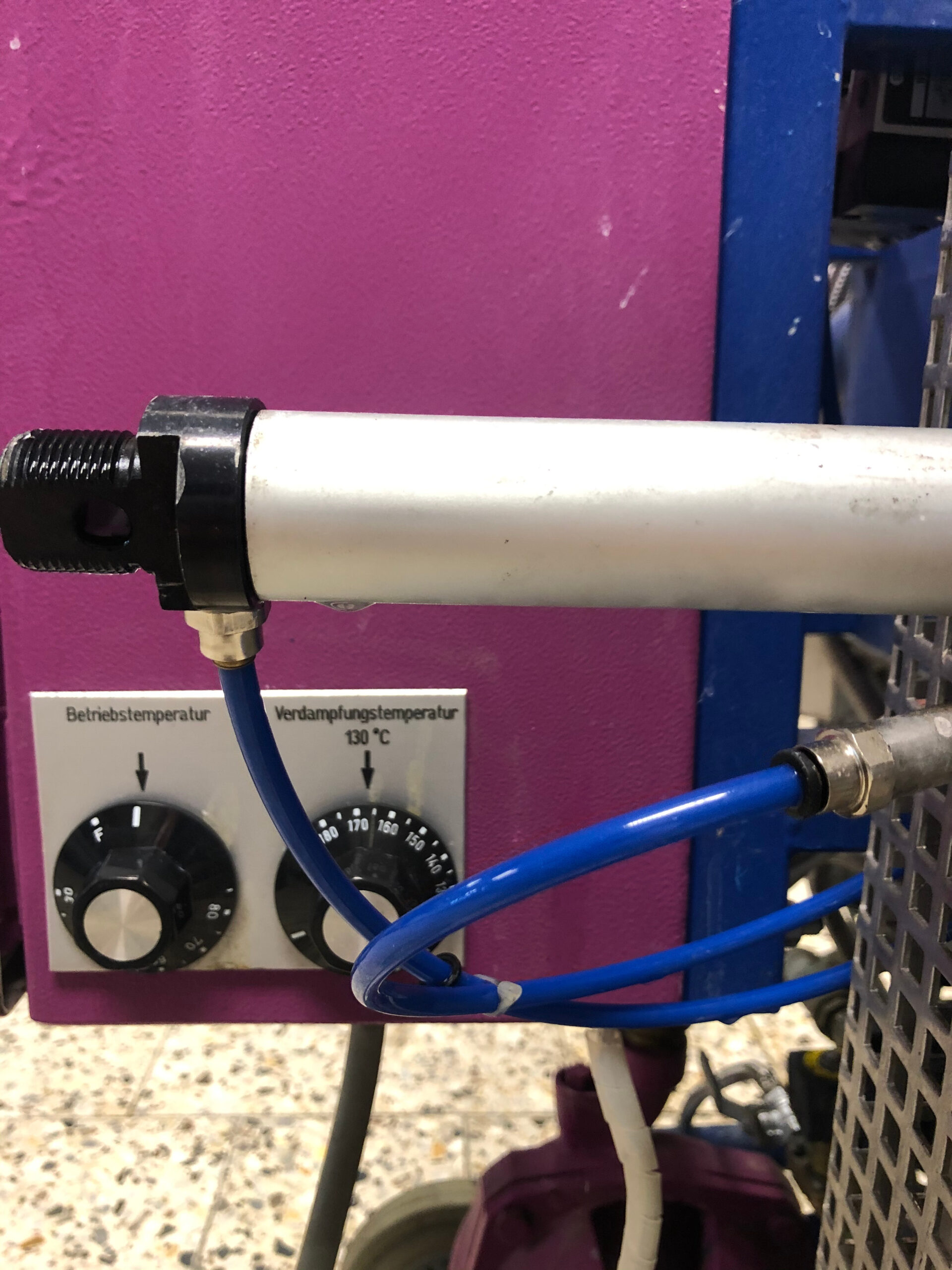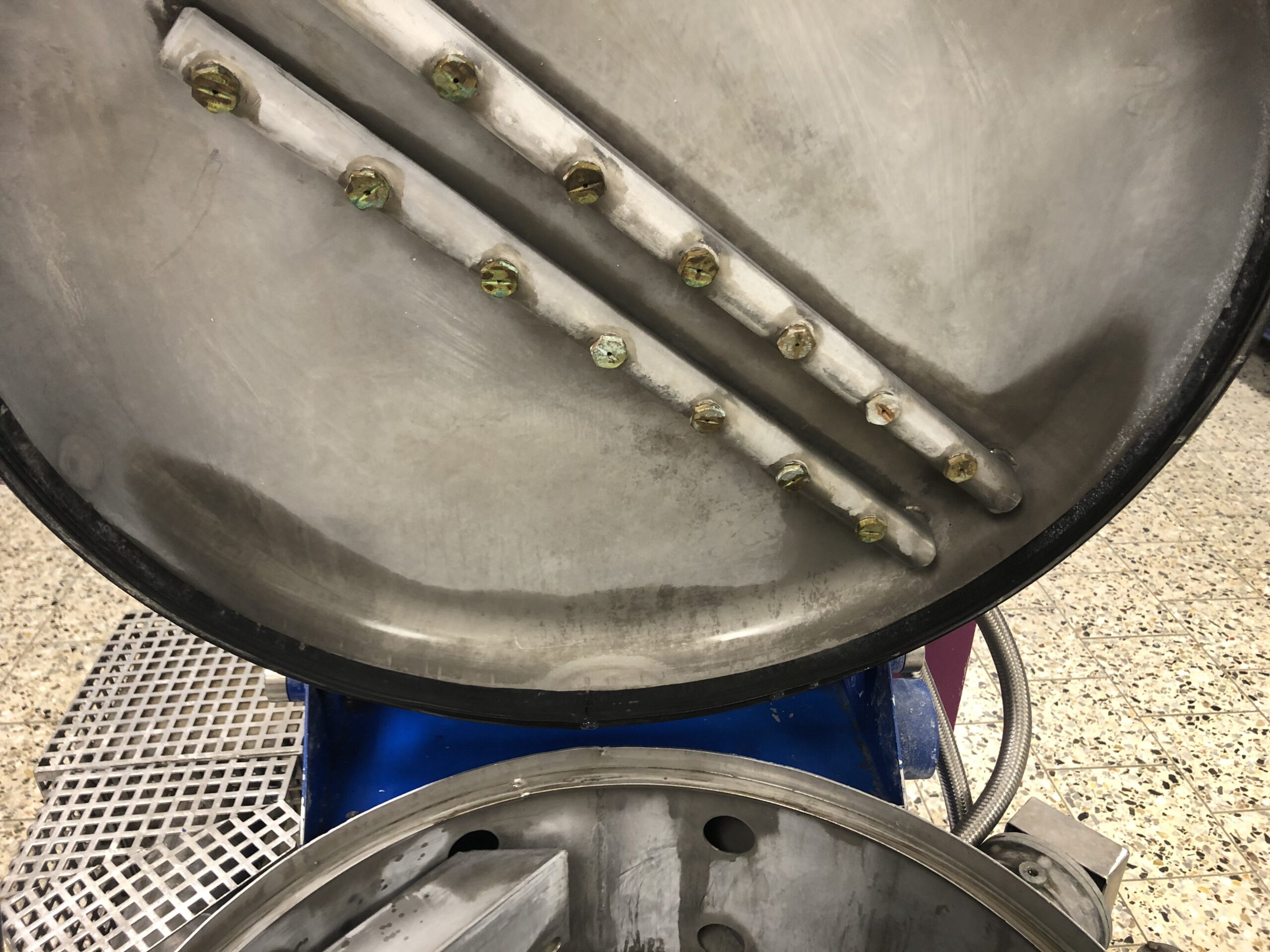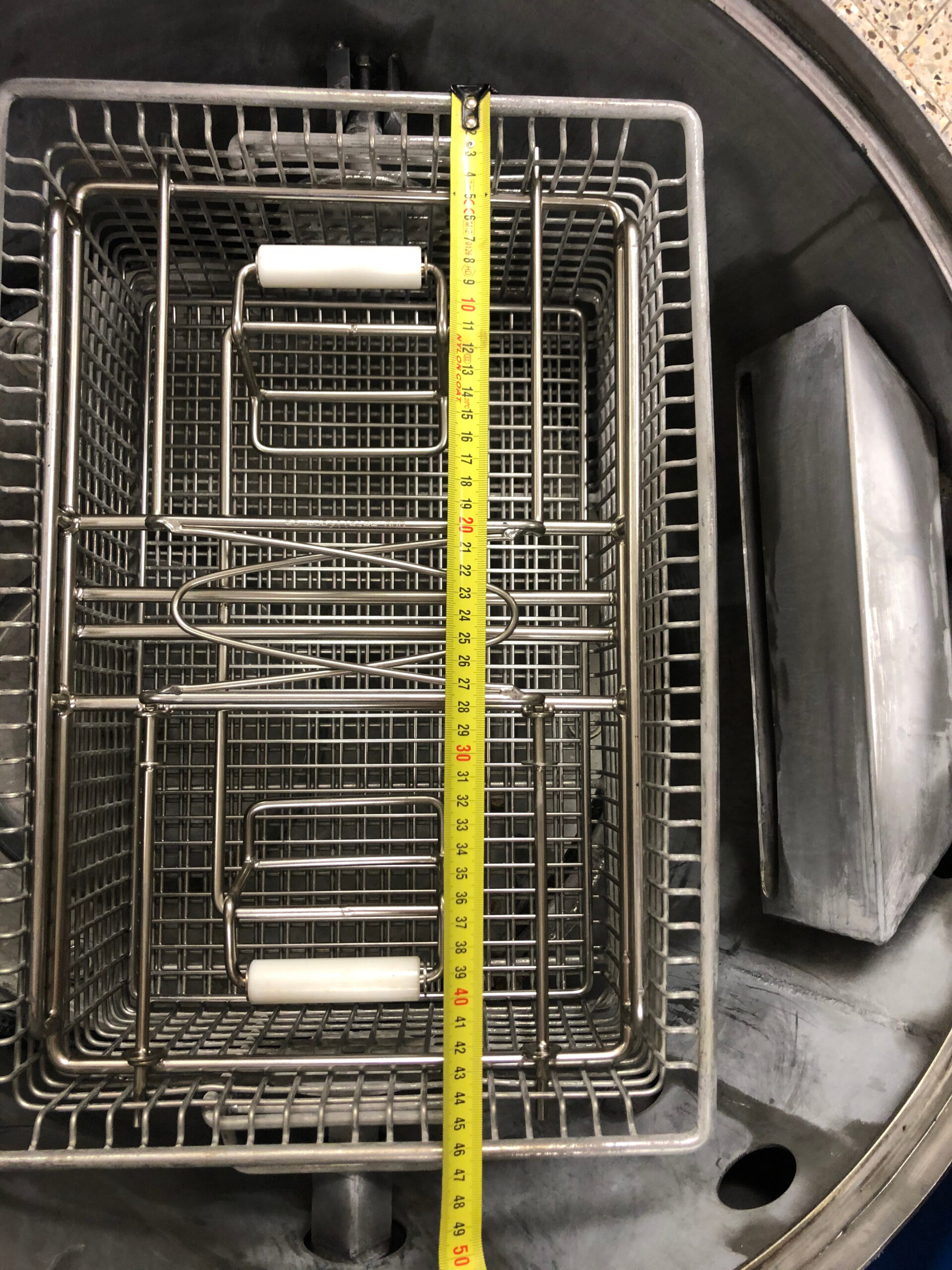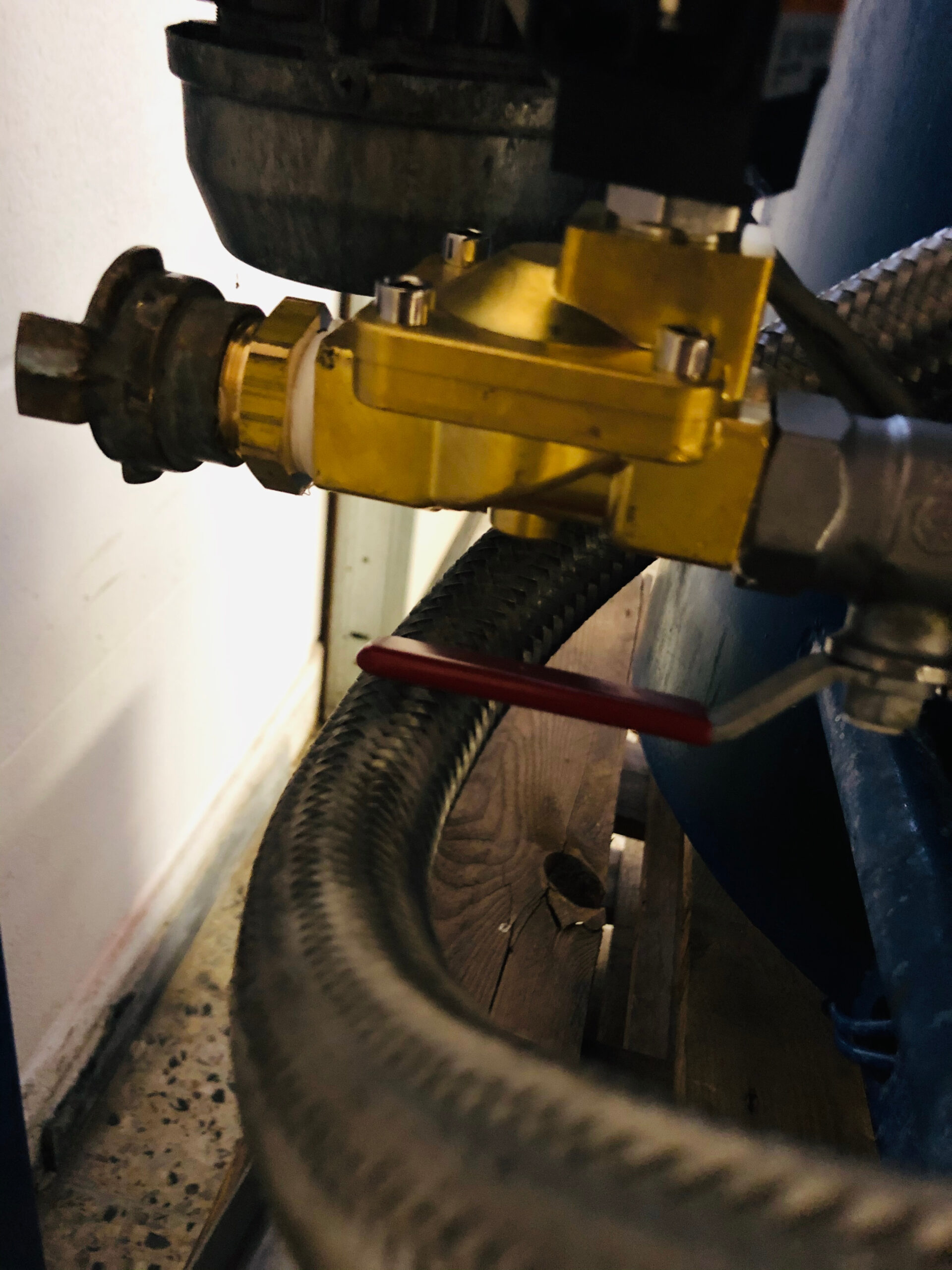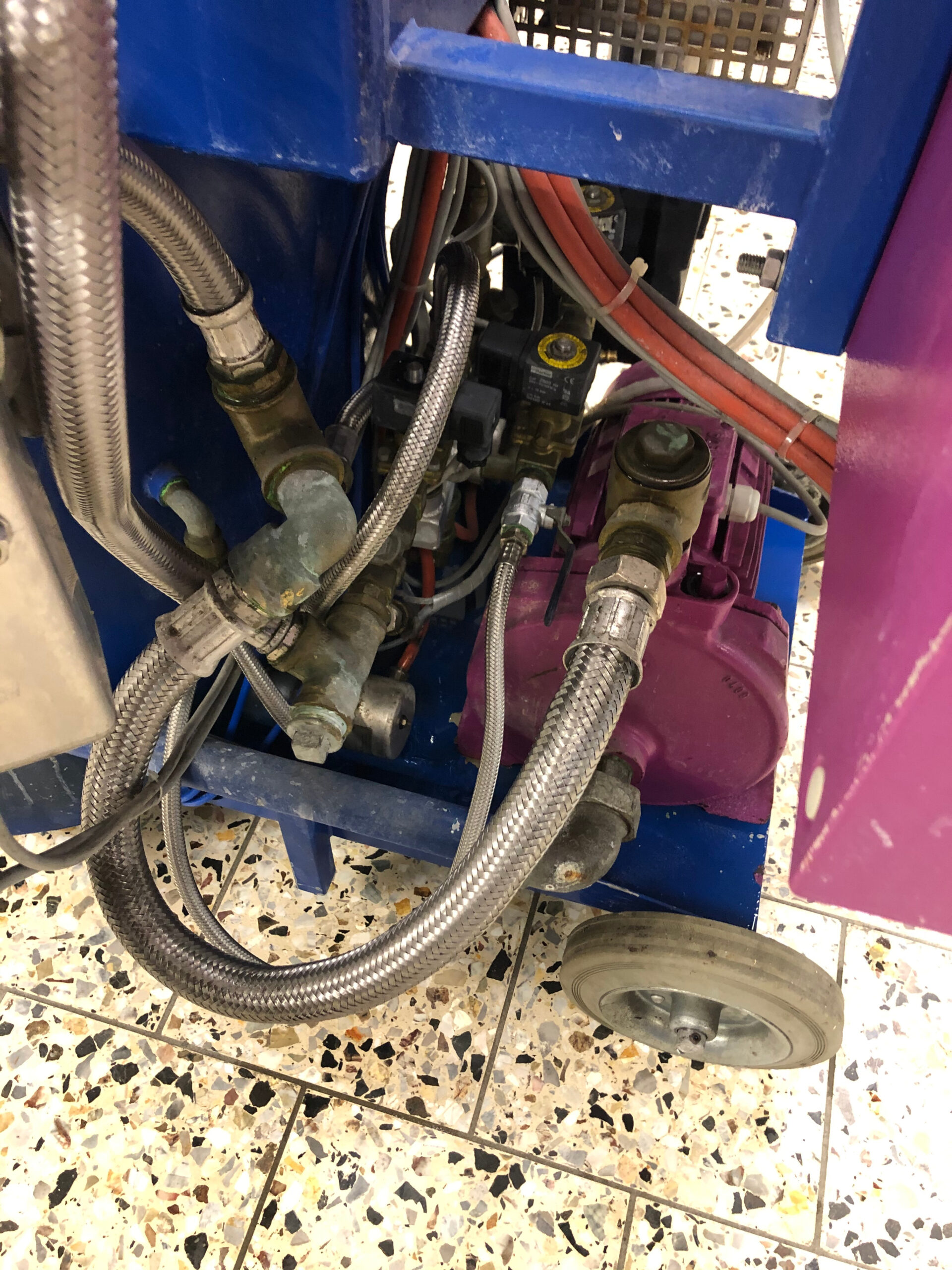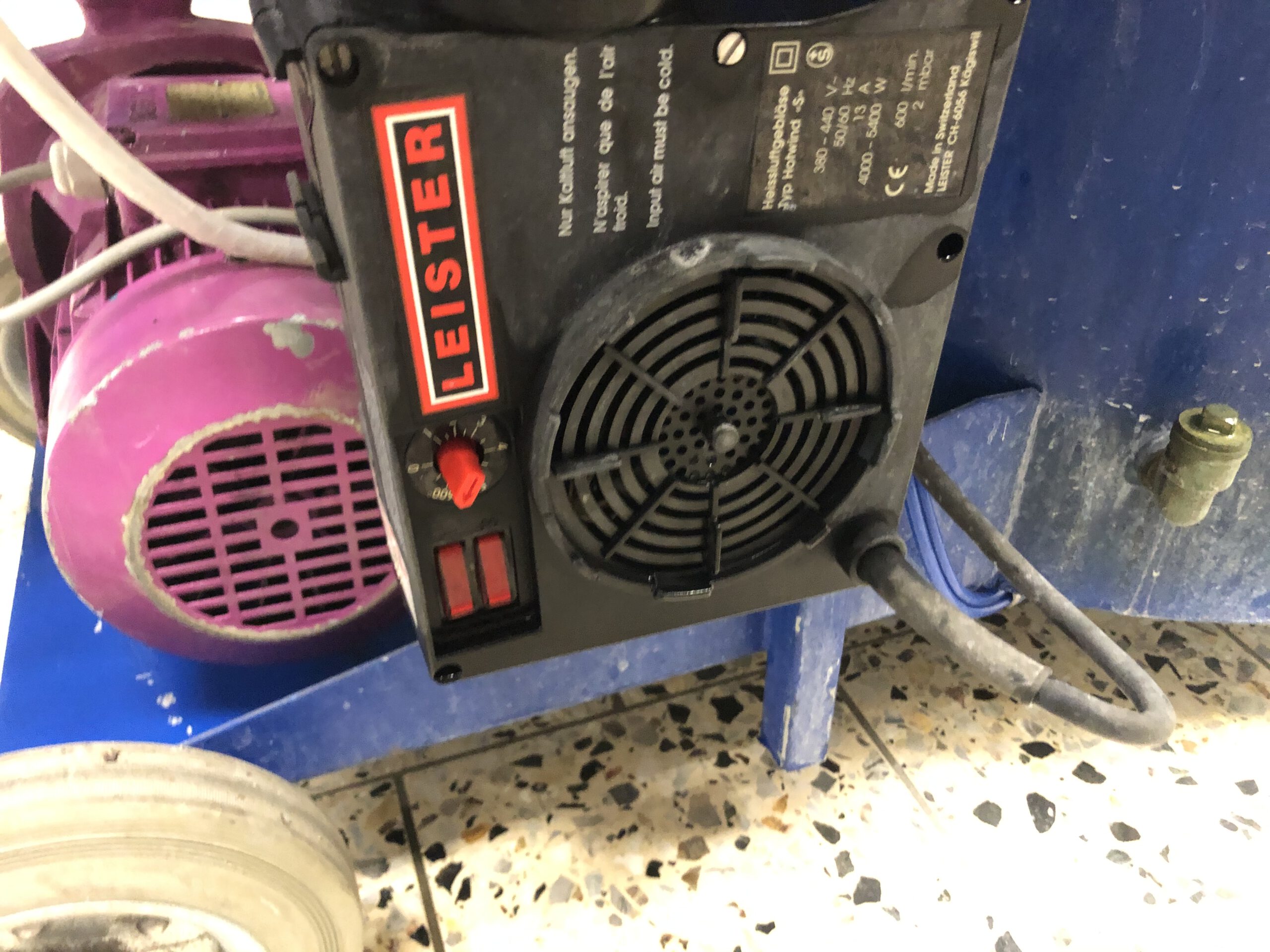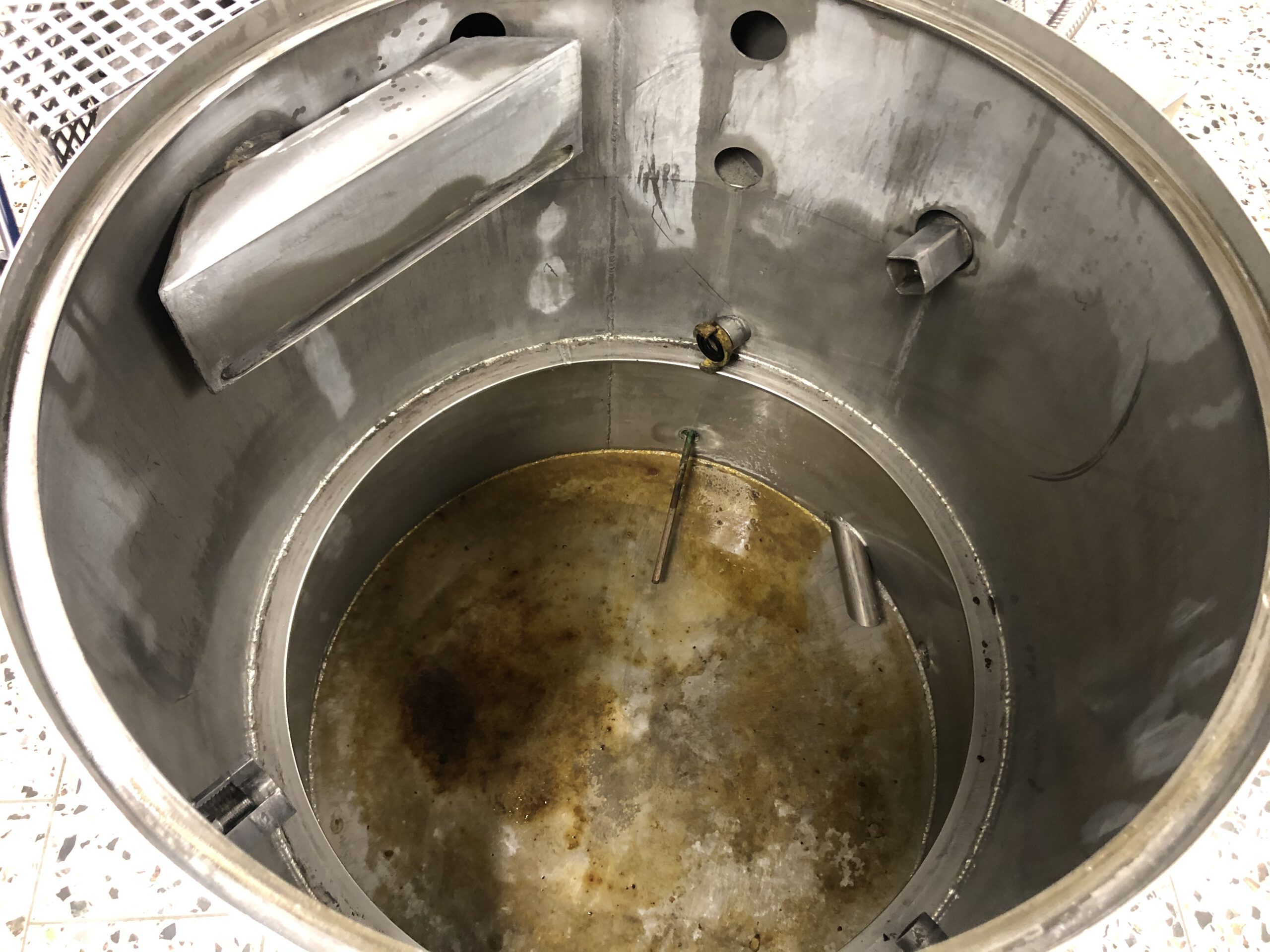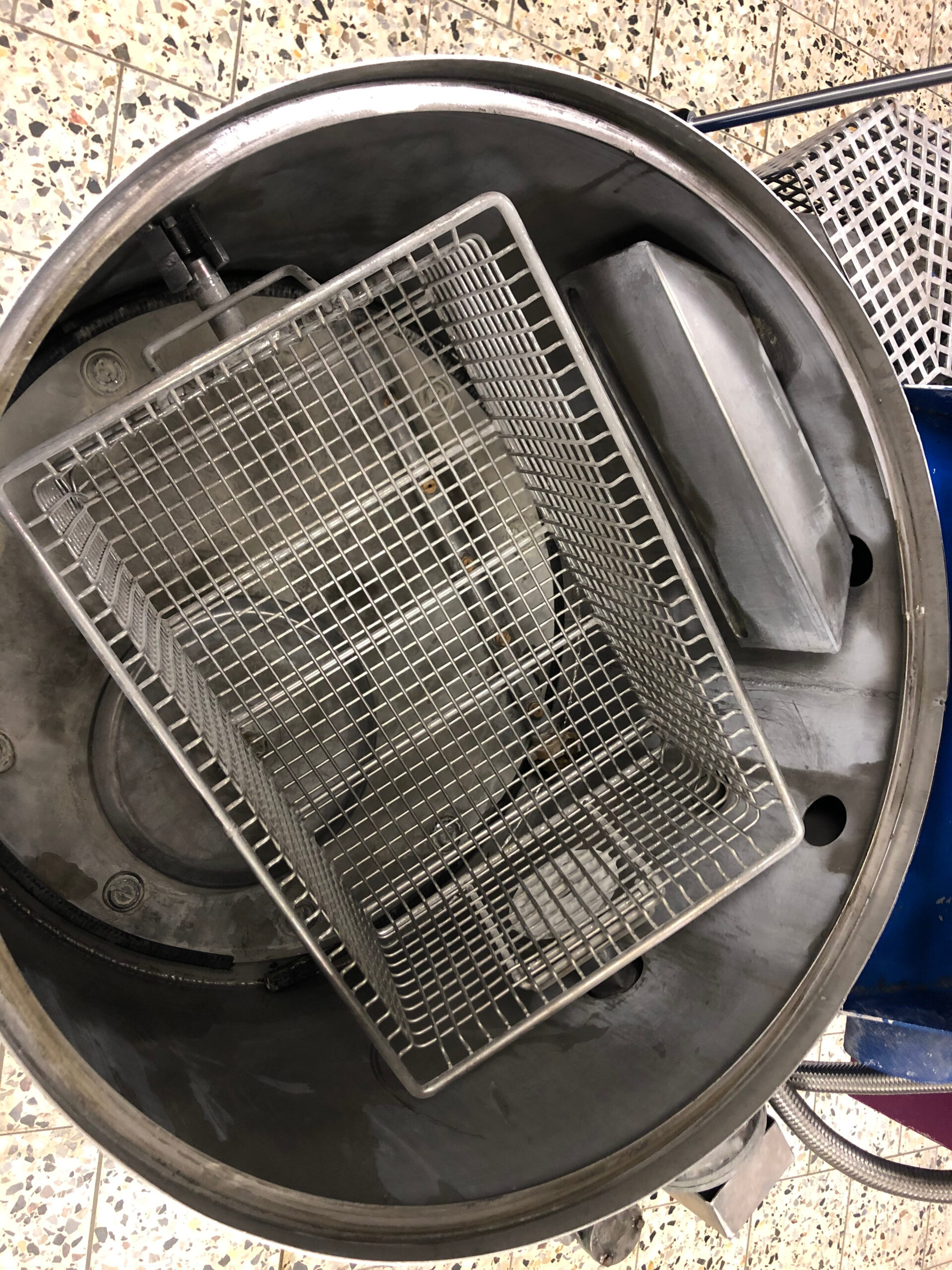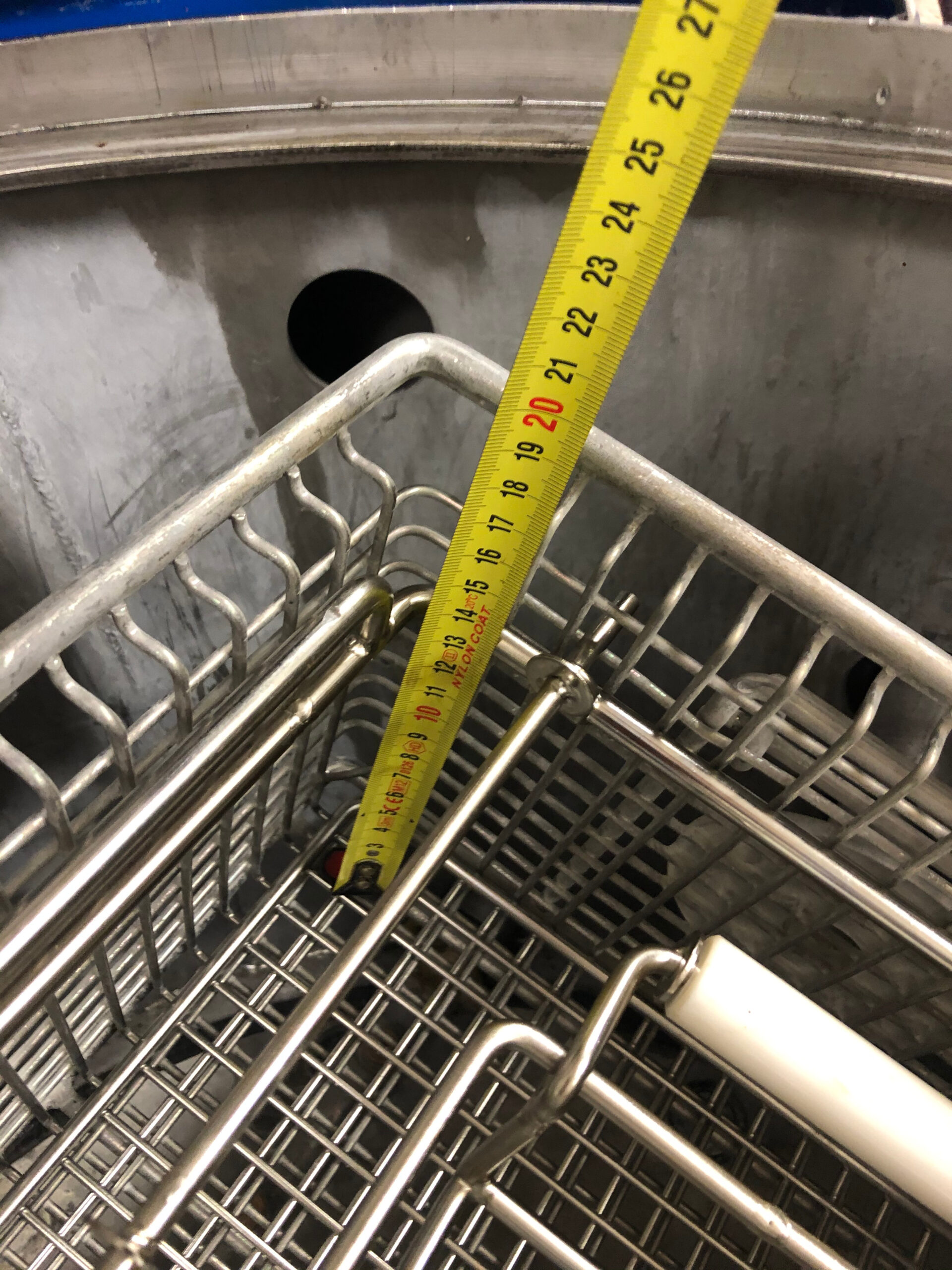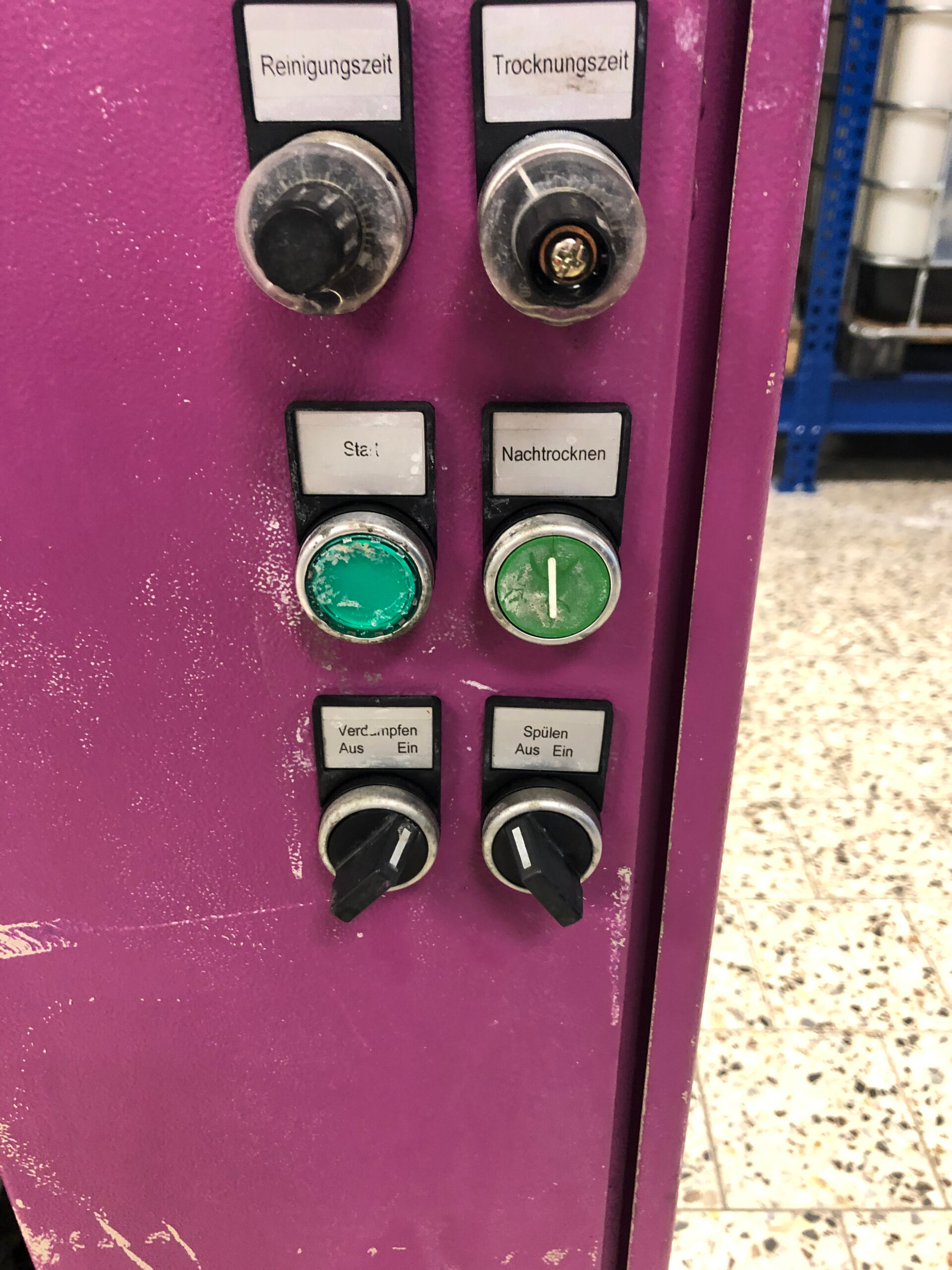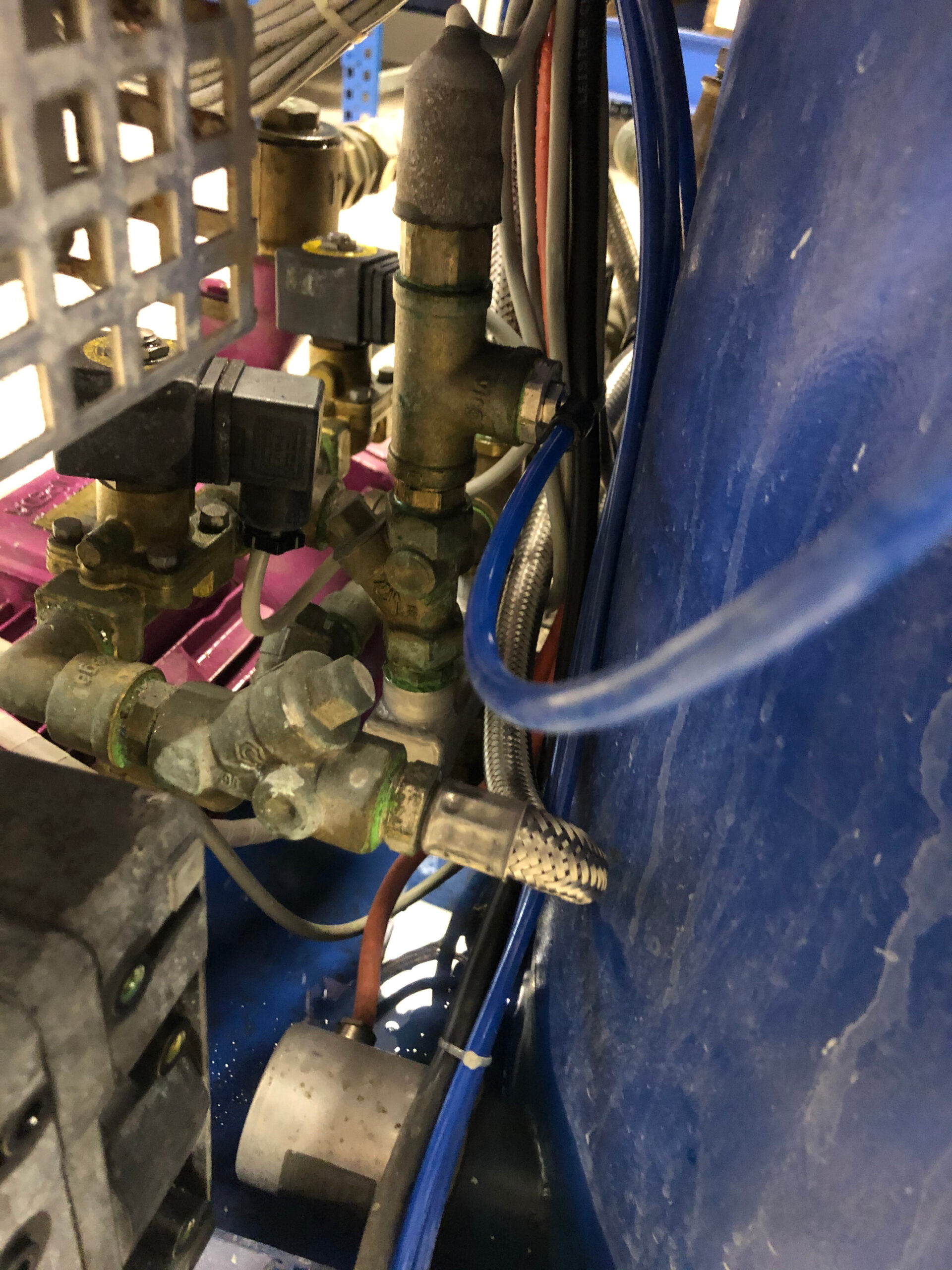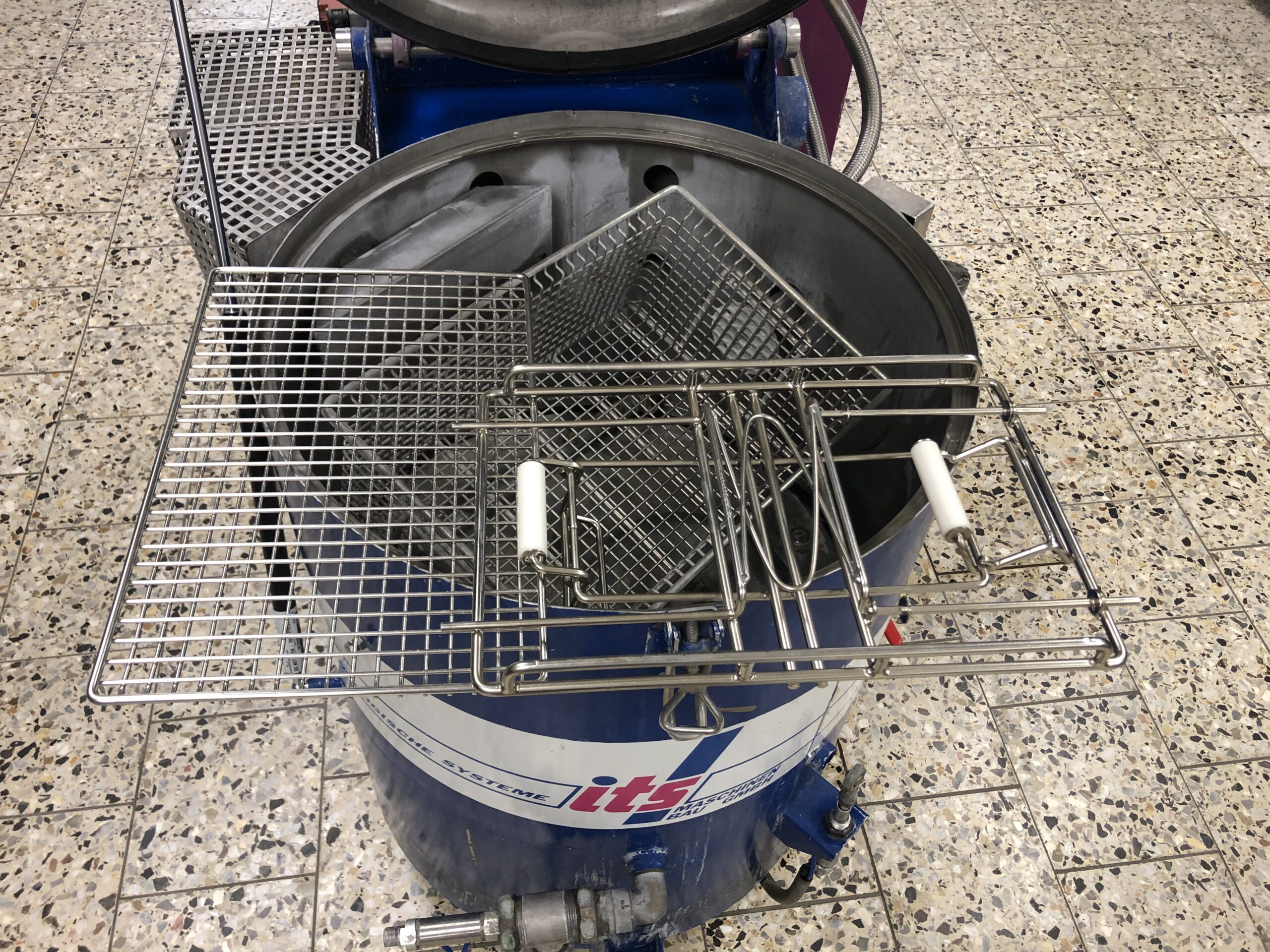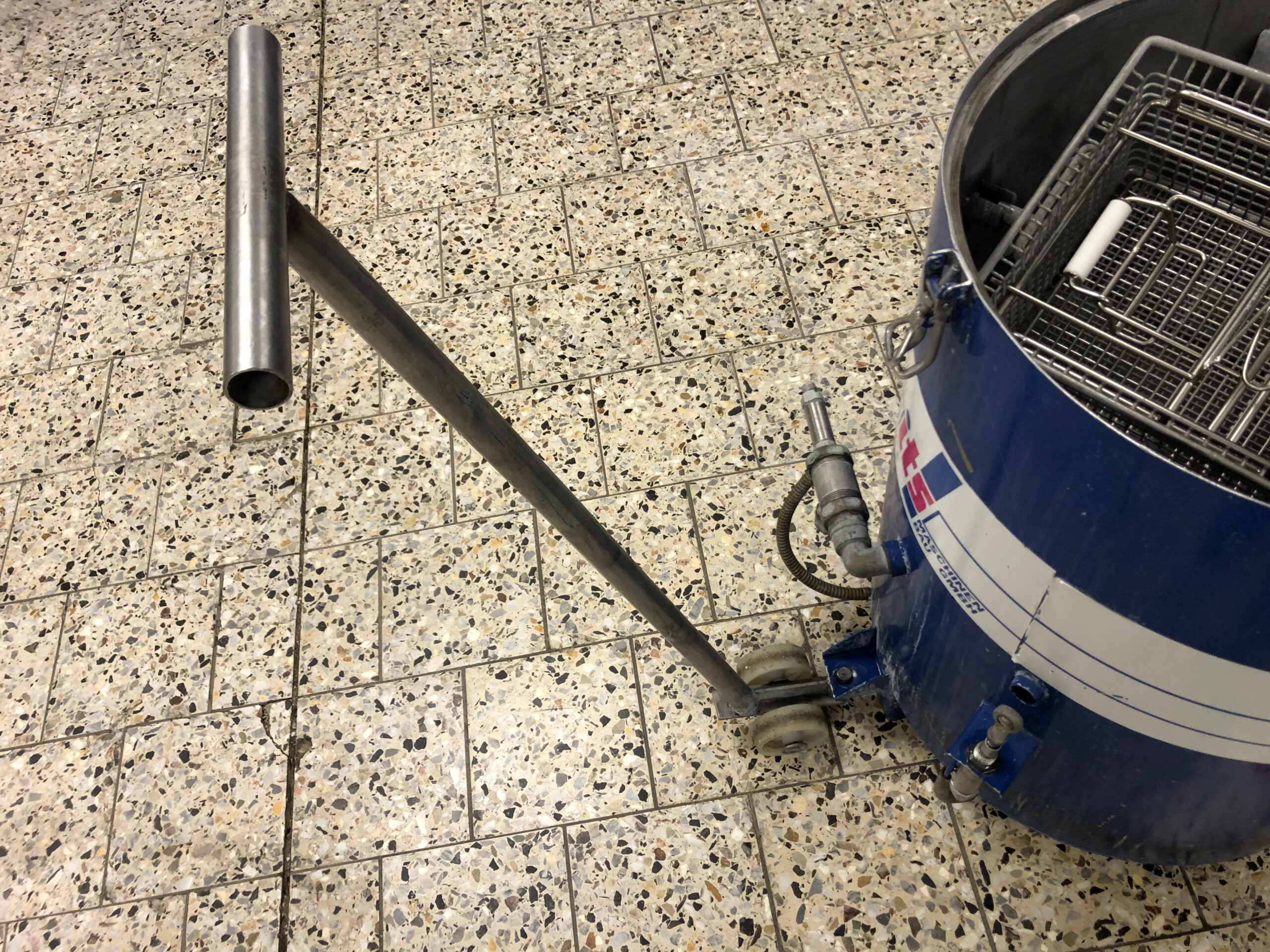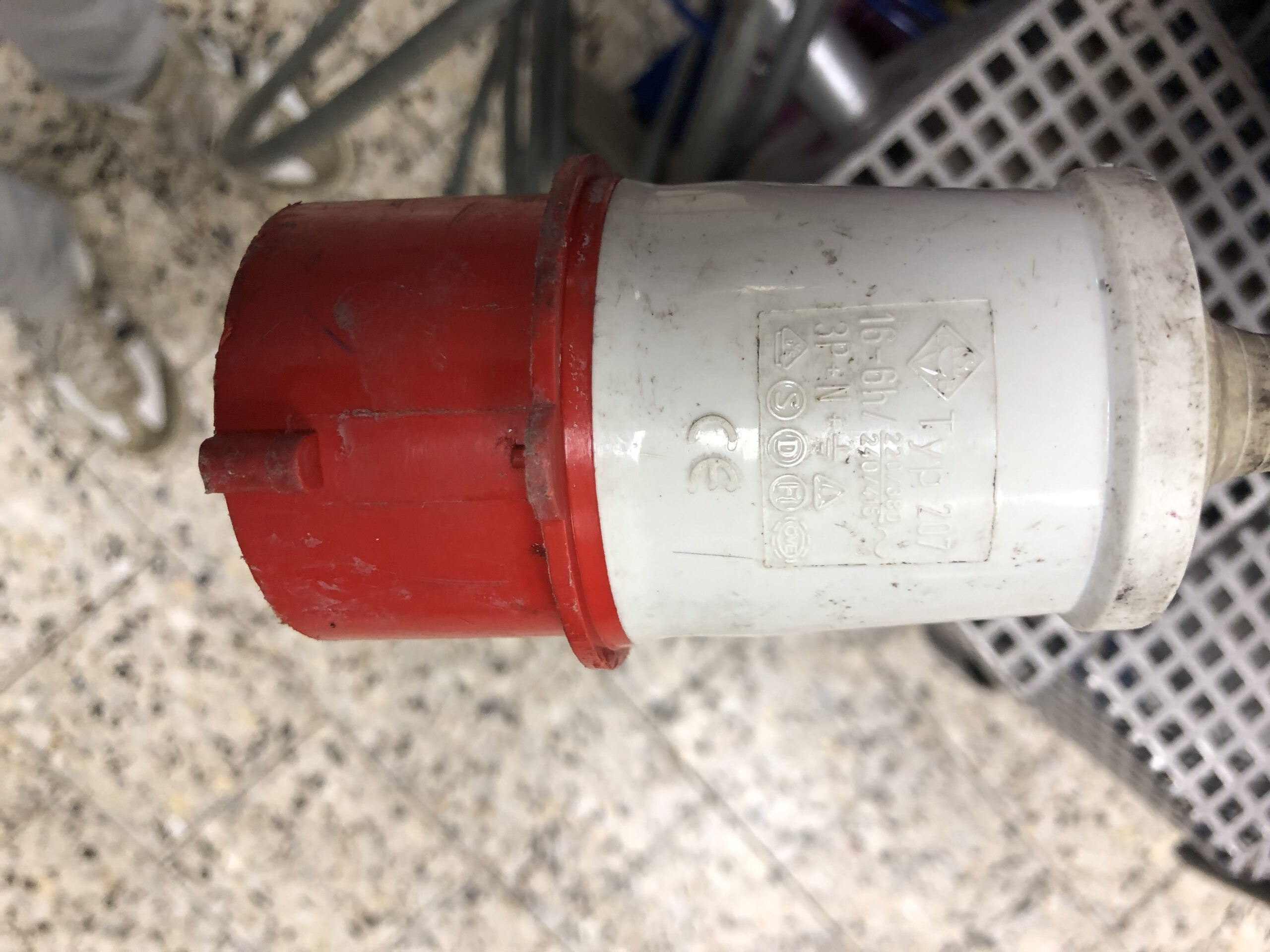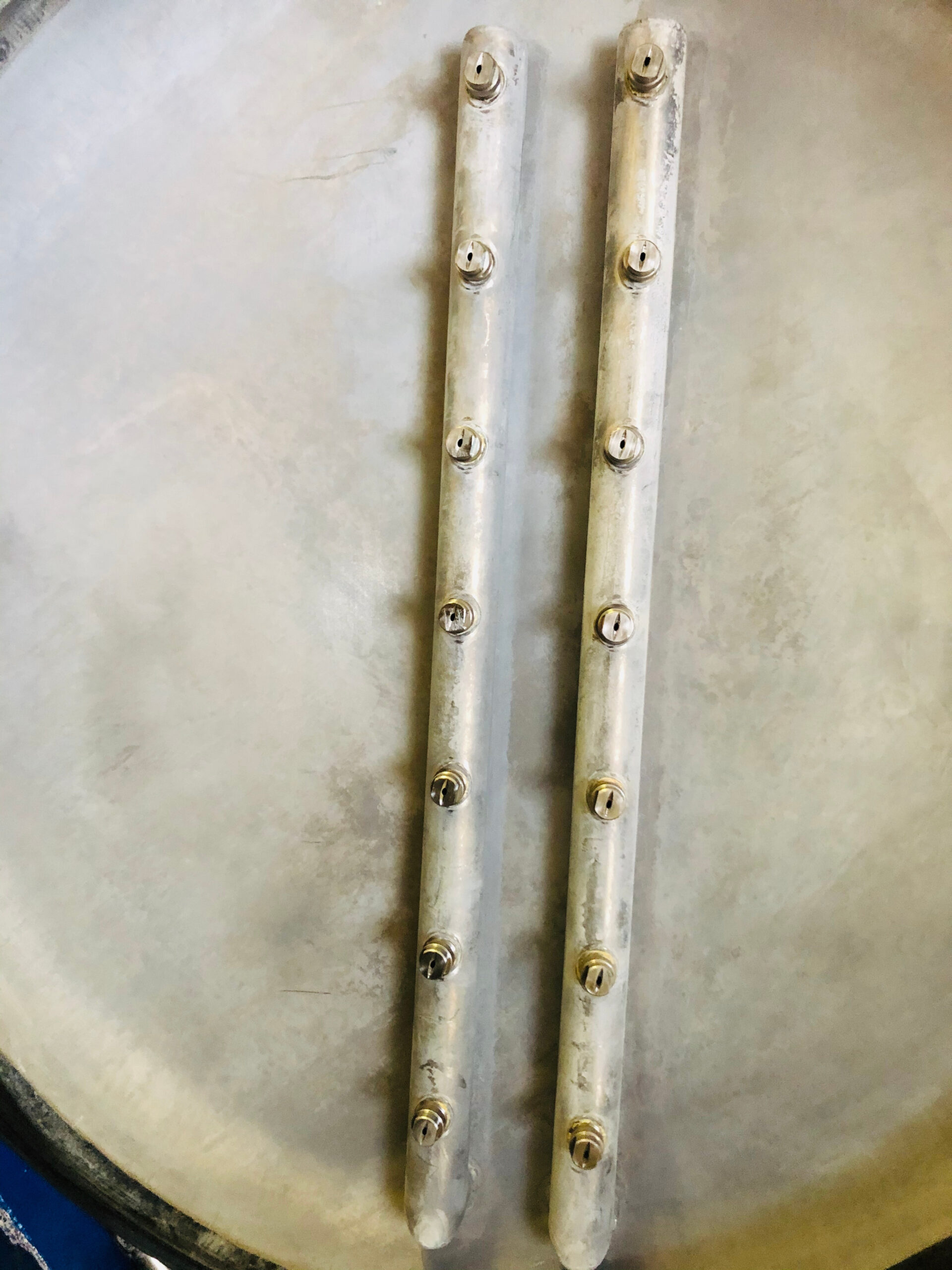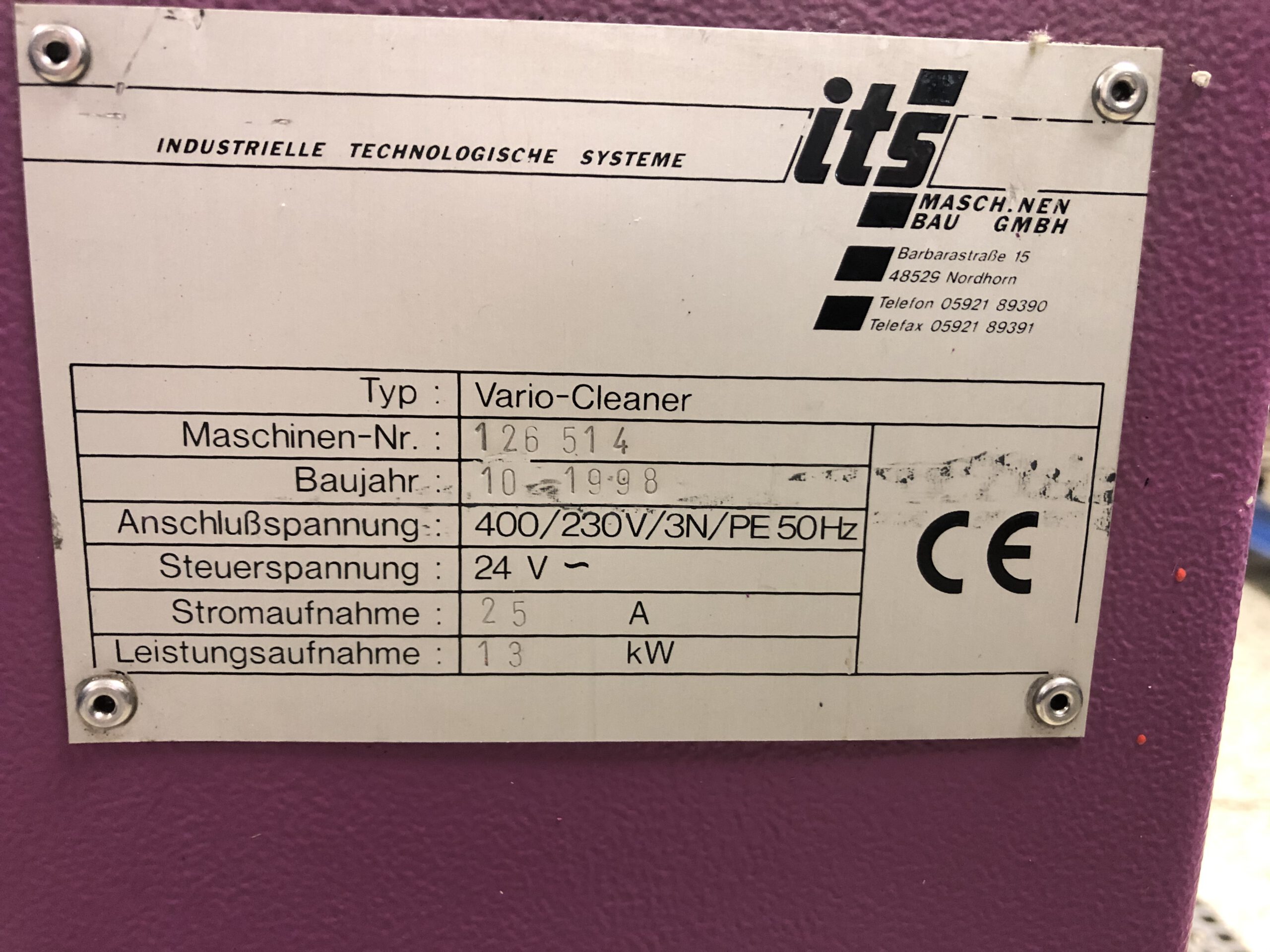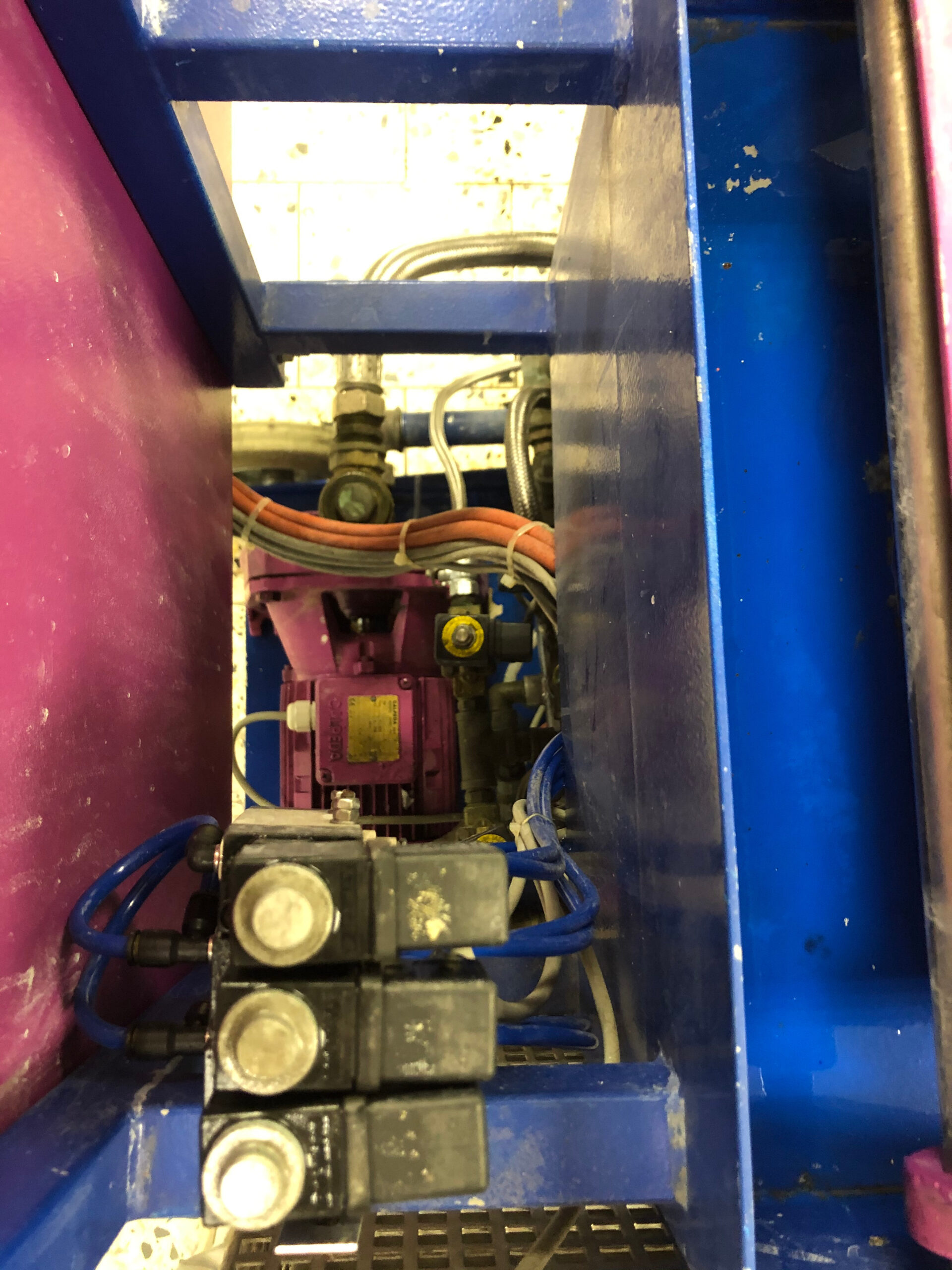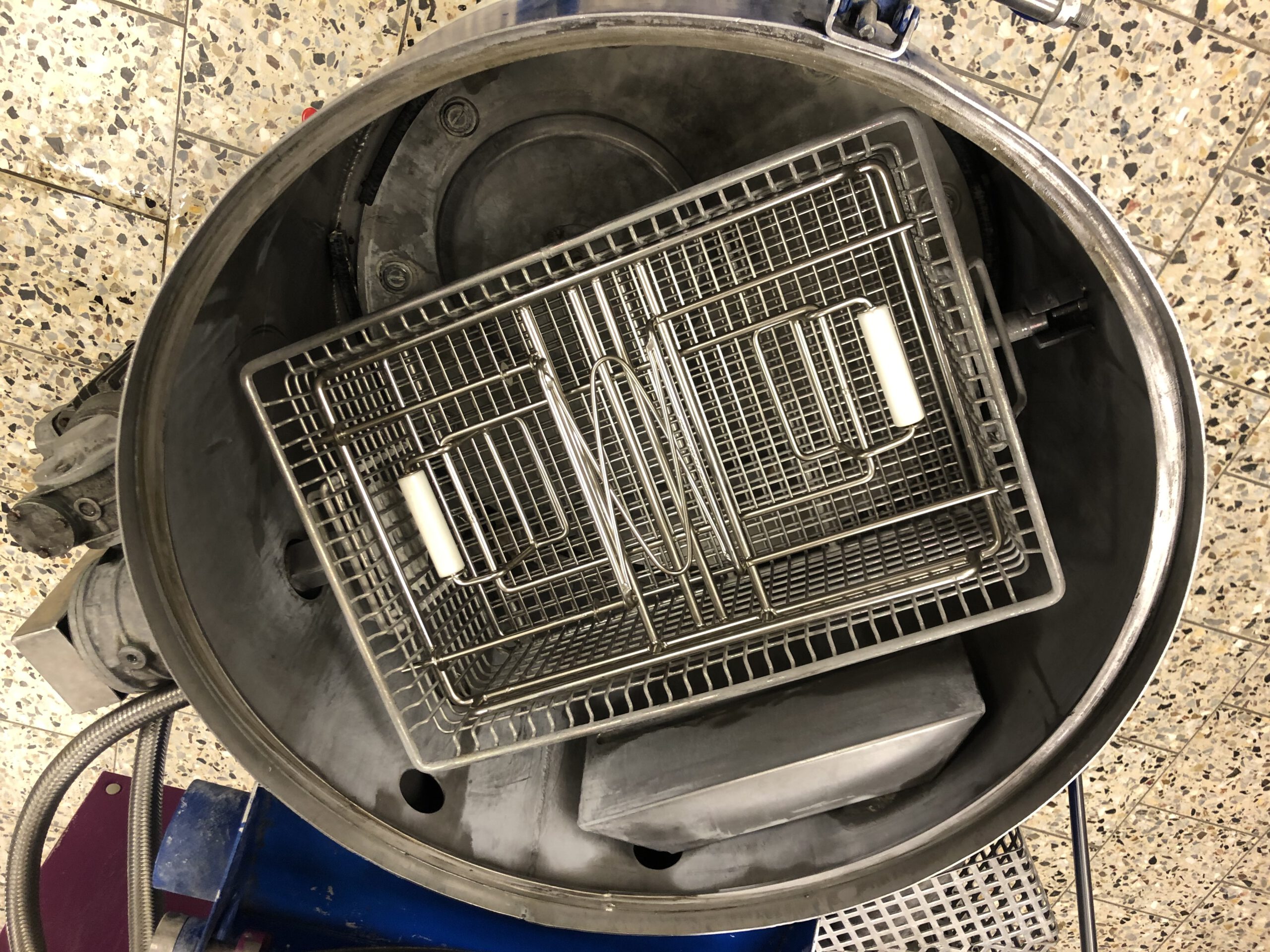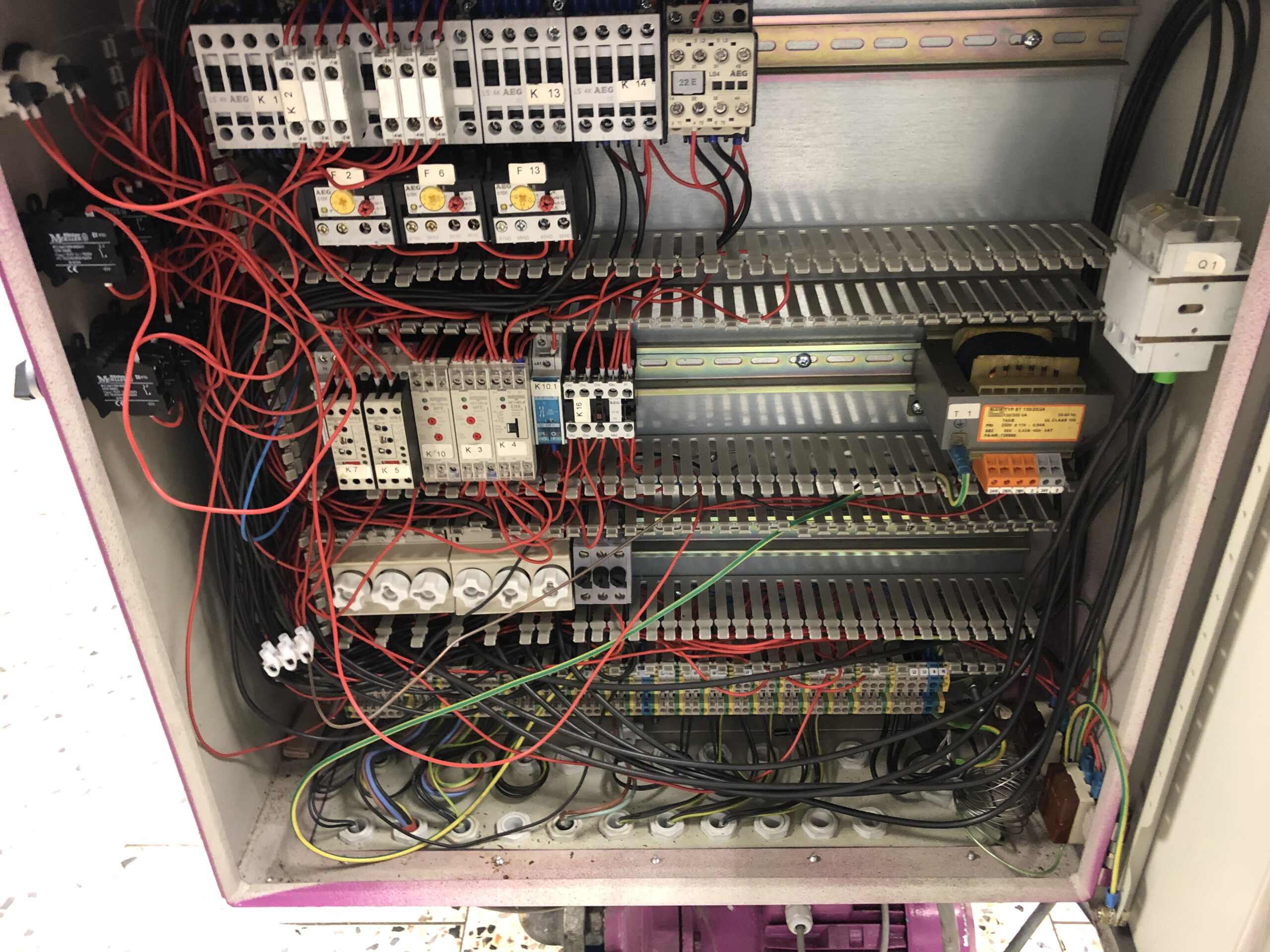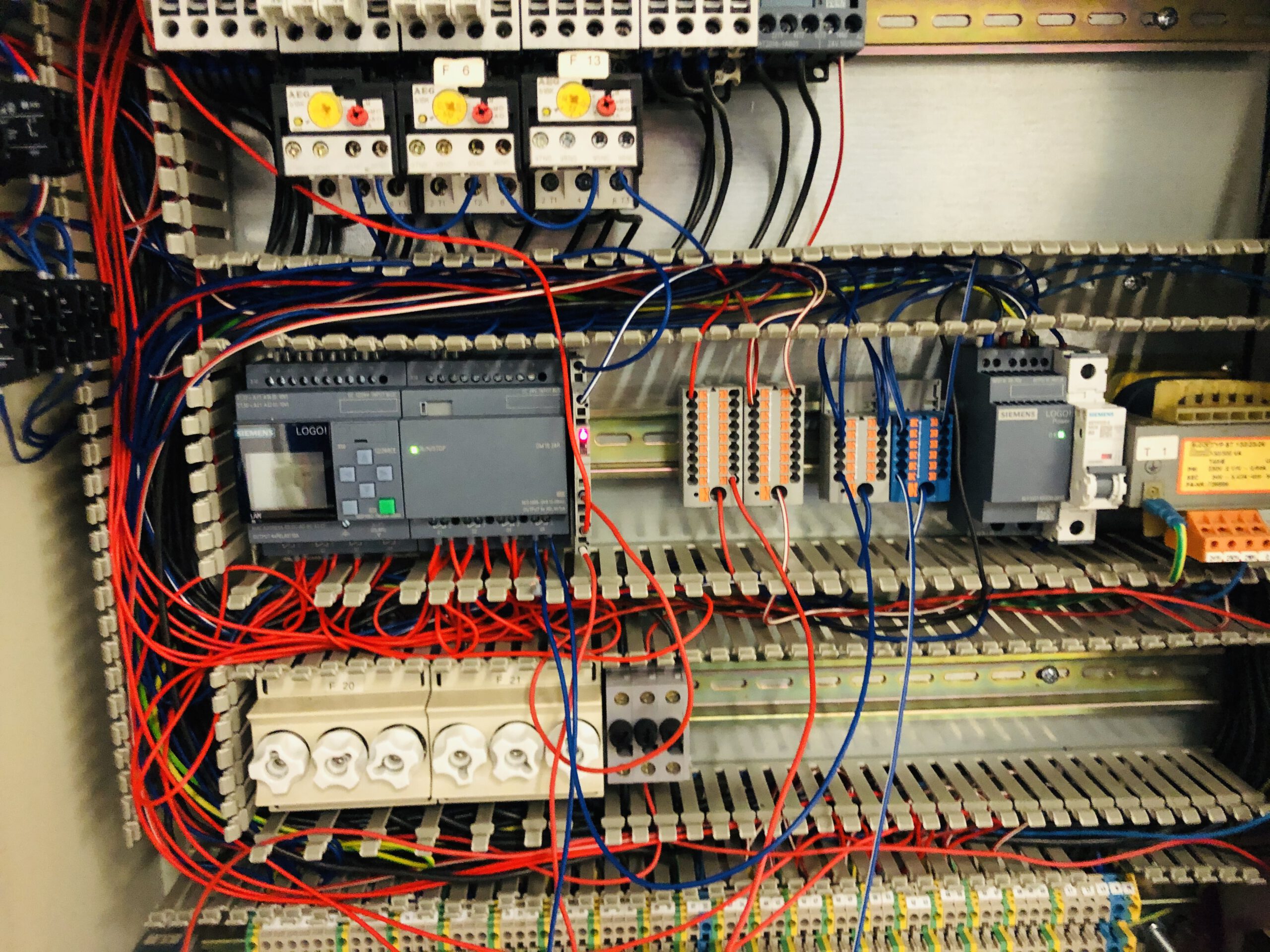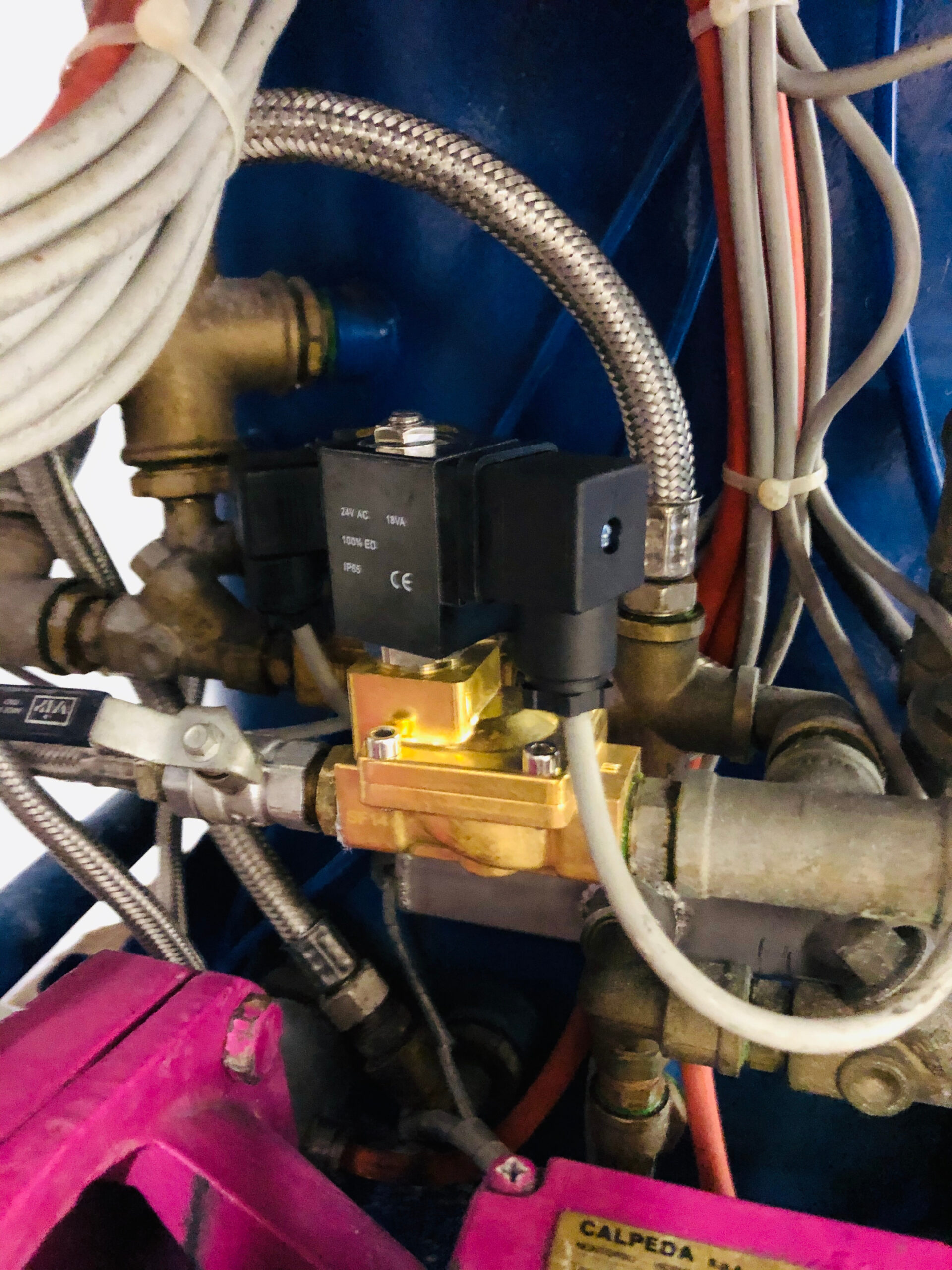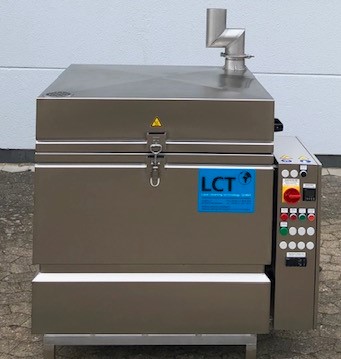 Parts washer HTW W 80
– New machine completely made of stainless steel including
Washing pump
– Automatic basket drive
– Jog button for rotating the basket outside of the
Cleaning procedure
– Tank cover and sieve filter under the basket off
Stainless steel
– Dry-run protection
– Door safety switch
– Connections for plate phase separator (oil separator)
– Basket inner width 790 mm
– Useful height of basket to lower edge of nozzle block 430 mm
– Flat jet nozzles
– Washing pressure 3 bar
– including 20 KG LCT Power Star 50-730
– Goods in stock, after receipt of payment within 5-10
Delivery within working days
– 24 months warranty
Preis: €7,890 net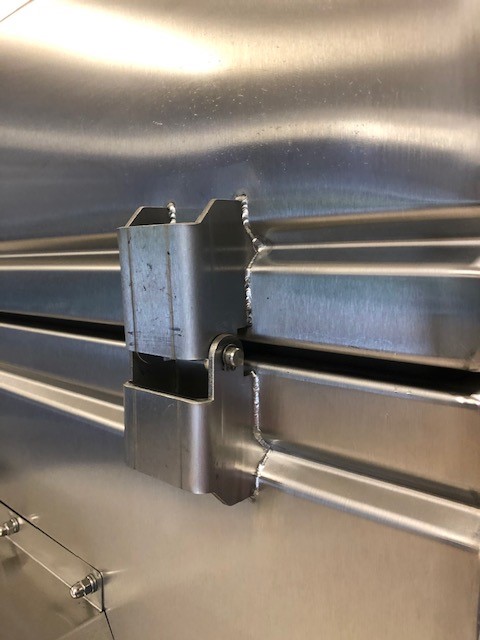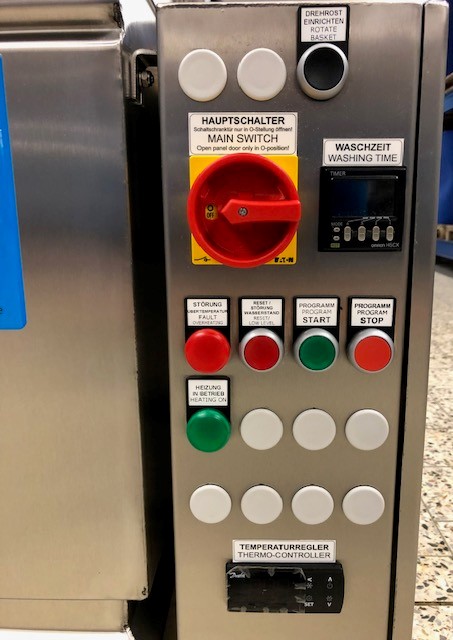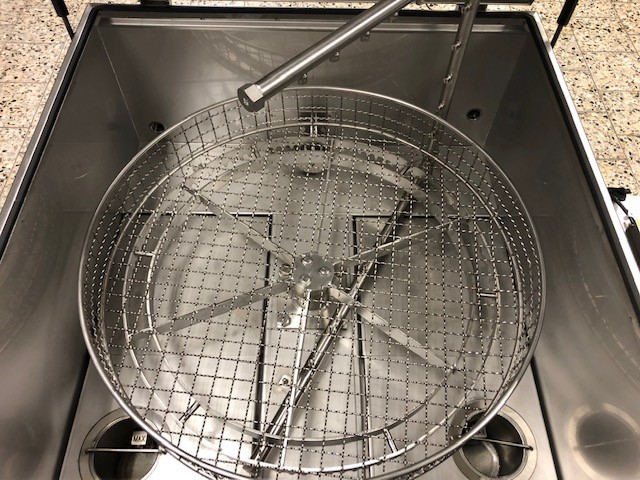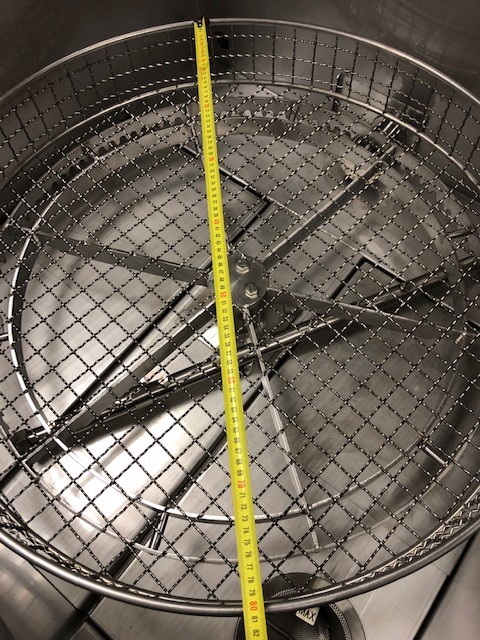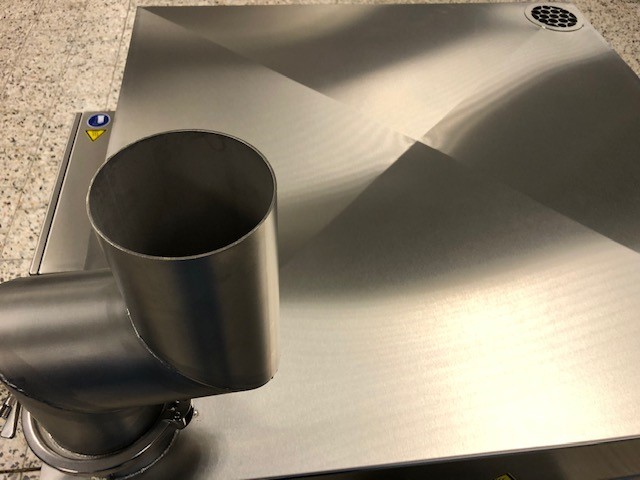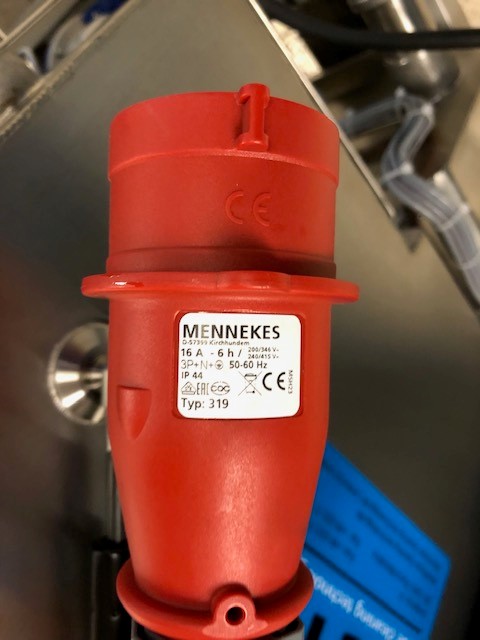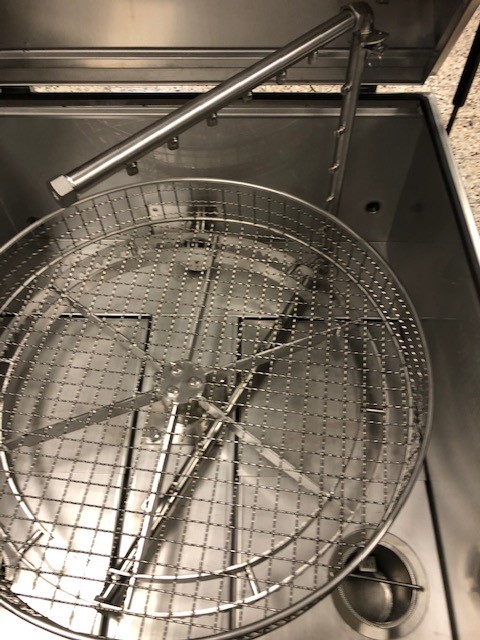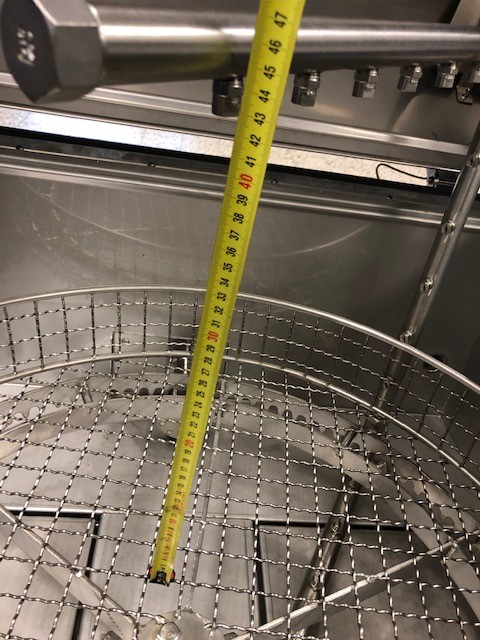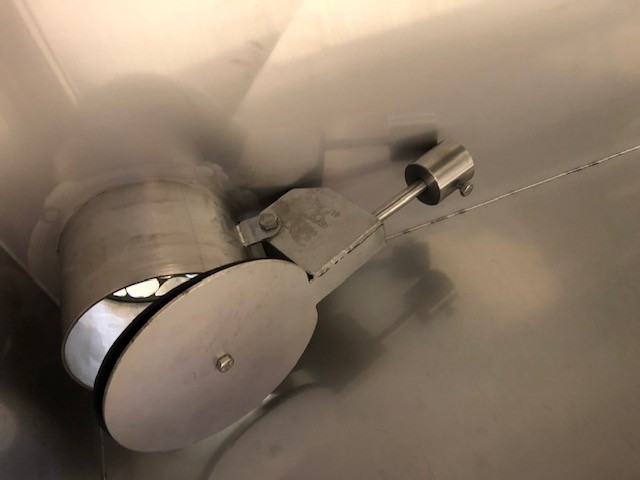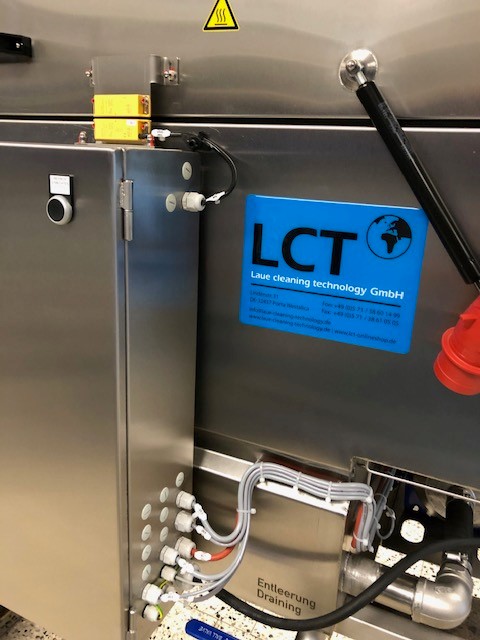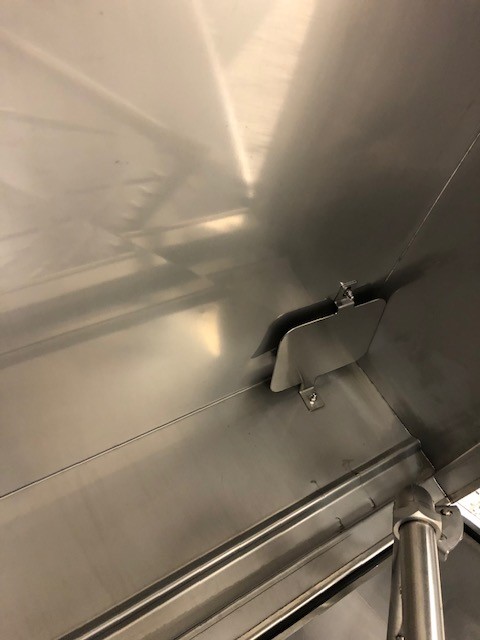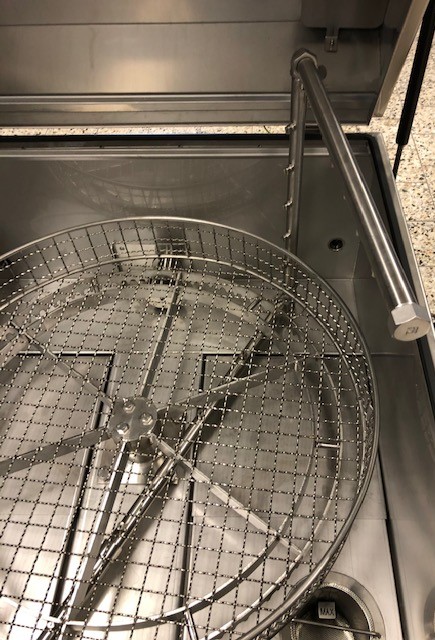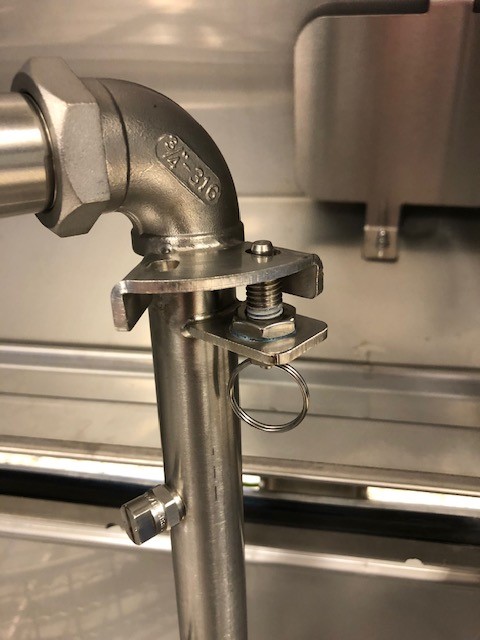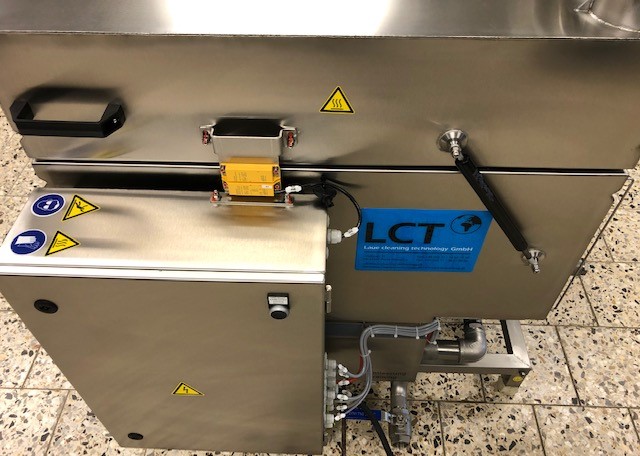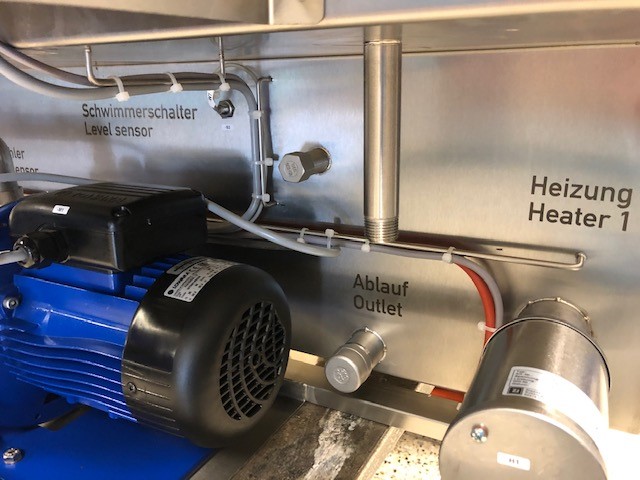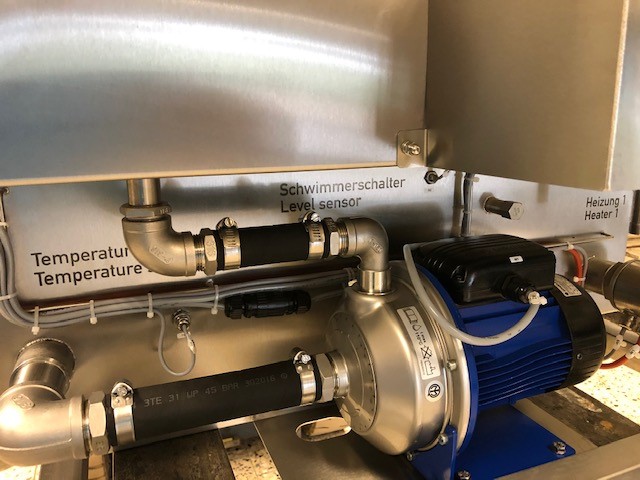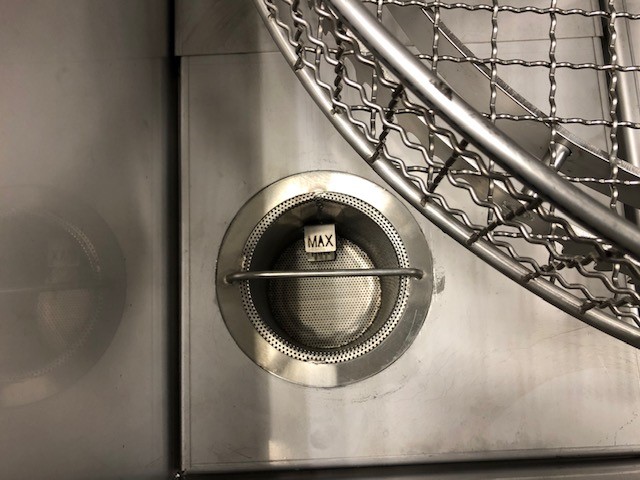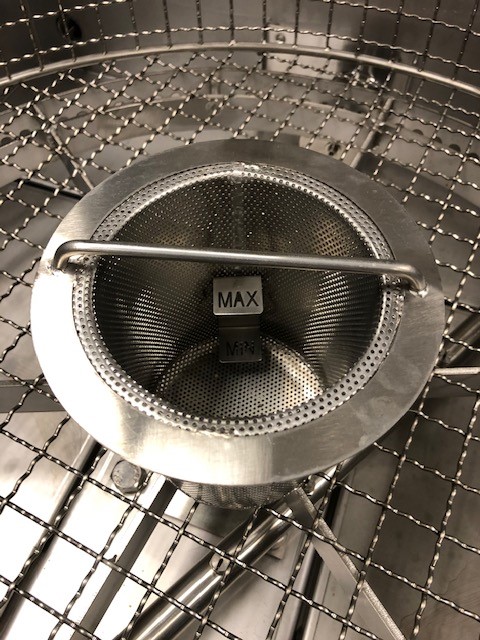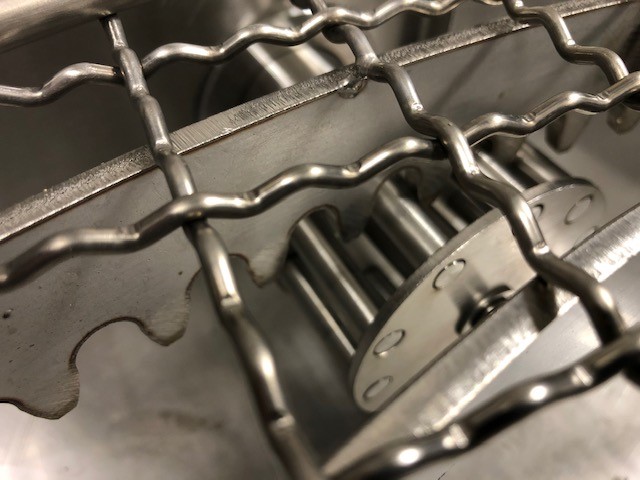 100% tracking
We can provide the processes in our modern washing and ultrasonic systems with corresponding barcodes, so that 100% traceability of the just washed and processed parts can always be given.
All messages and statuses of the systems can be communicated to you in real time on your smartphone if desired, so the production management is always up to date on the current status of the system and the throughputs currently being run.
Our product range contains a large number of high-quality products for a wide variety of requirements.
You can easily download our LCT safety data sheets here with your customer number and e-mail address.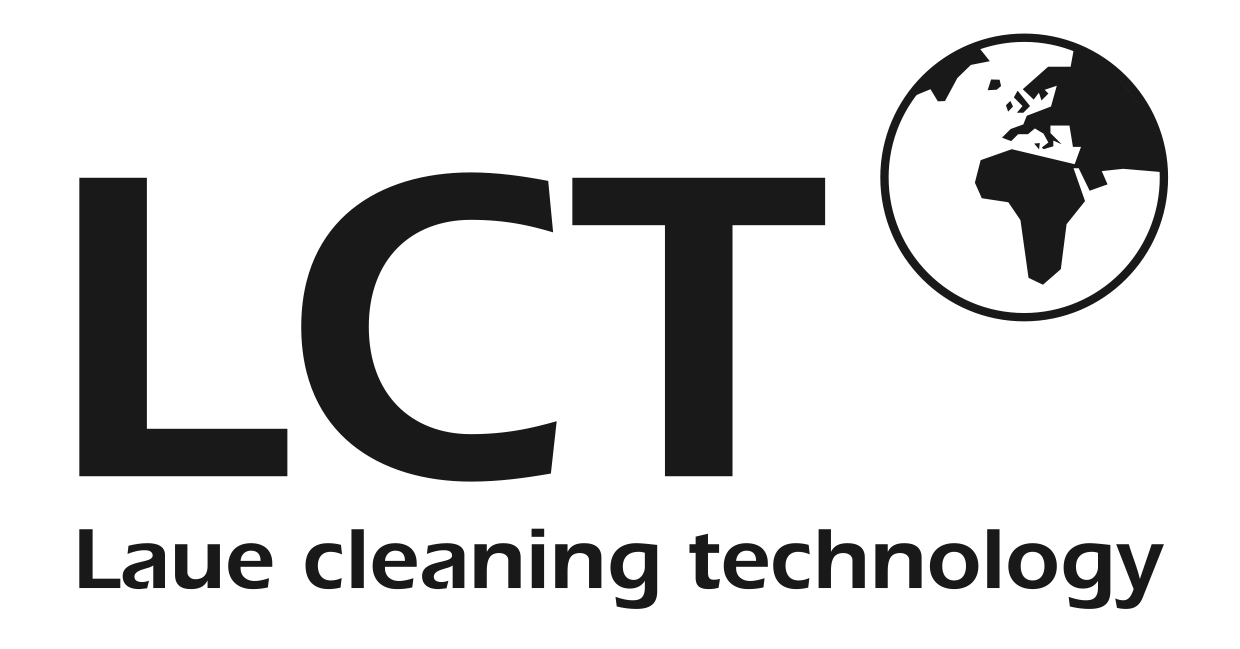 Our service
We would be happy to visit you in person at your site and coordinate the cleaning process that suits your manufactured product, so that you too can make an effective contribution to environmental protection in the future.
Kontaktieren Sie uns jederzeit!
Please fill in the adjacent fields or call us. You will find our contact persons at the bottom of this page.
E-mail address
info@laue-cleaning-technology.de
Phone | Fax
+49 (0) 5 71 / 38 60 14 99
+49 (0) 5 71 / 38 61 05 05
Address
Lindenstraße 31
32457 Porta Westfalica
Request further information
Please send me further information by e-mail on the following topics: