LCT cleaner
Our LCT cleaners are divided into two product groups. Firstly, LCT application cleaners for manual use on a wide variety of surfaces and, secondly, LCT system cleaners for machine cleaning in our various cleaning systems.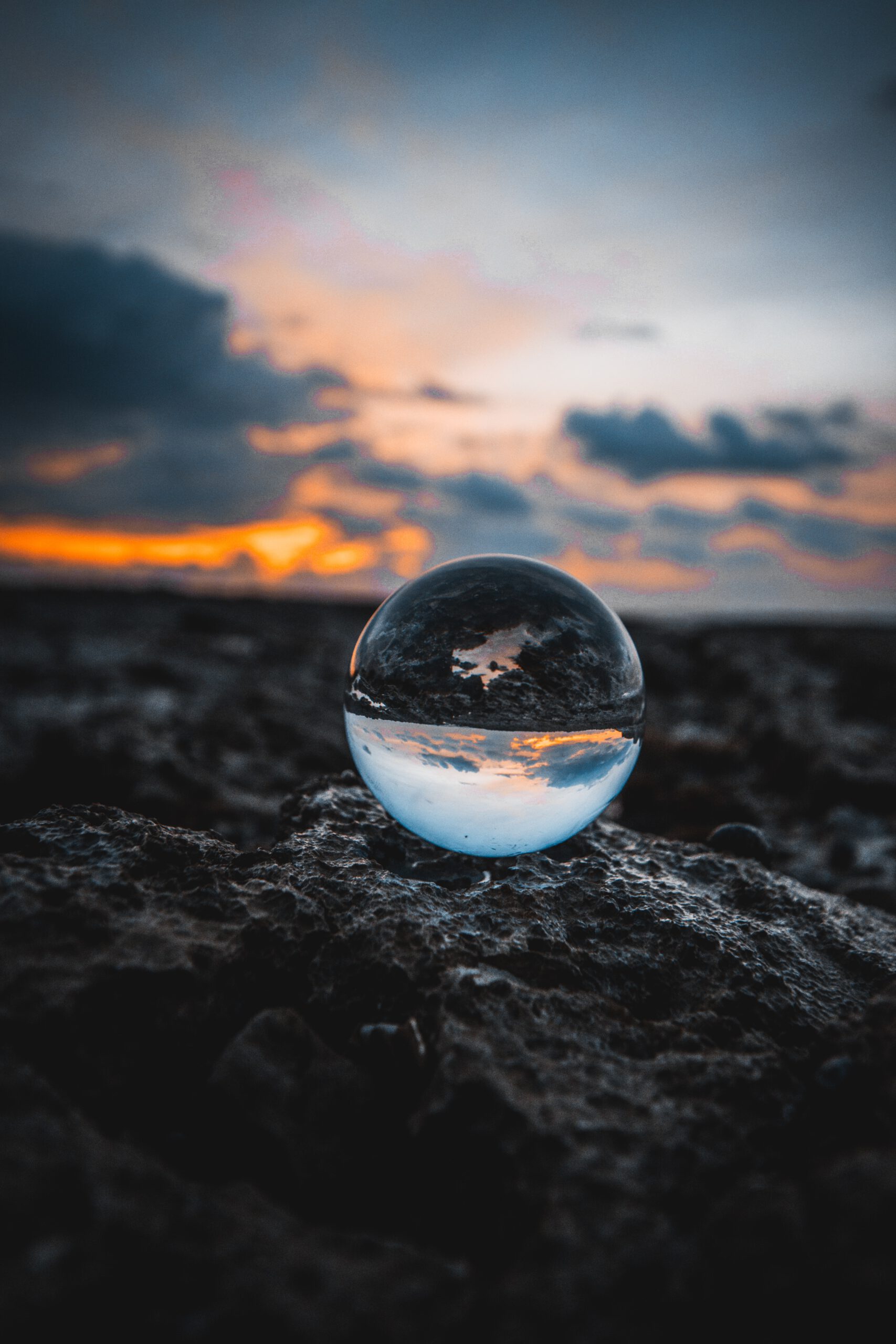 LCT cleaner
Research and development at LCT has set itself the goal of selecting raw materials that are as environmentally friendly and high-quality as possible in order to ensure a long service life for the products on the one hand and to reduce the ecological footprint on the other.
We take great care to ensure that our products are developed and produced sustainably. It should be mentioned here that you can save not only VOC but also CO₂ when using many of our products.
In the area of water-based cleaning products, we offer acidic, neutral or alkaline solutions.
Depending on the surface to be cleaned and the corresponding system type from our machine range, the appropriate product is used so that you can achieve the most efficient cleaning results with this combination and with the minimum use of chemicals – that's what we call "Industrial Cleaning" 4.0!
Our product range contains a large number of high-quality products for a wide variety of requirements.
You can easily download our LCT safety data sheets here with your customer number and e-mail address.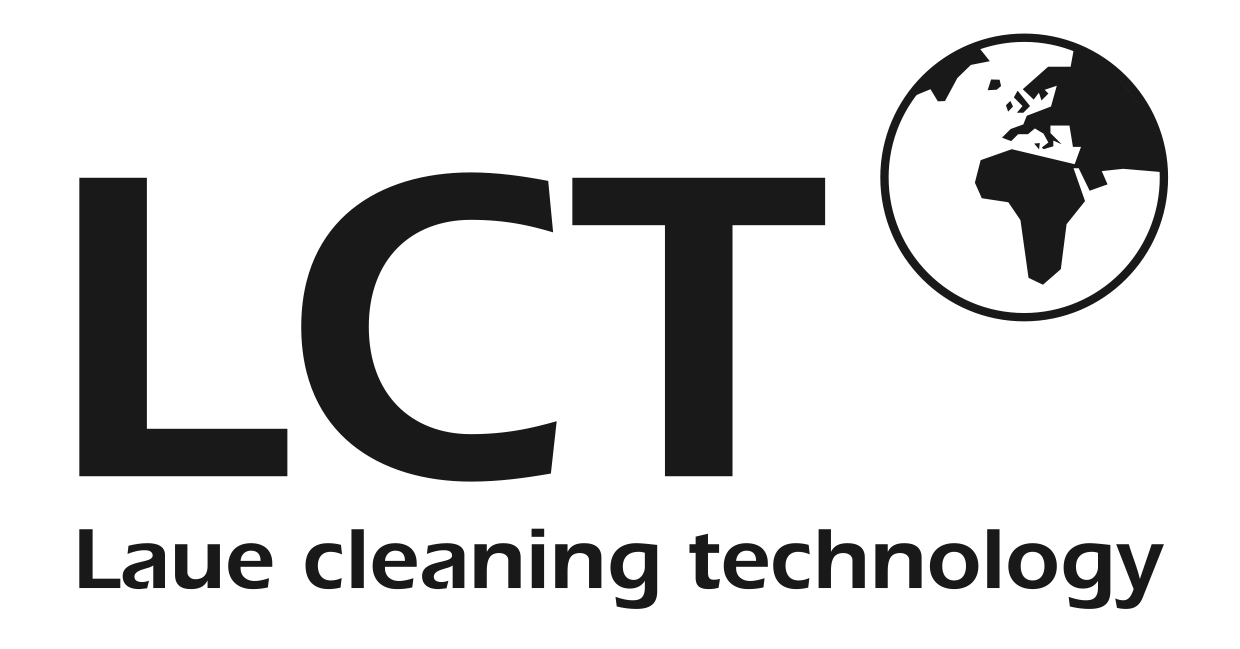 Our service
We would be happy to visit you in person at your site and coordinate the cleaning process that suits your manufactured product, so that you too can make an effective contribution to environmental protection in the future.
Contact us at any time!
Please fill in the adjacent fields or call us. You will find our contact persons at the bottom of this page.
E-mail address
info@laue-cleaning-technology.de
Phone | Fax
+49 (0) 5 71 / 38 60 14 99
+49 (0) 5 71 / 38 61 05 05
Address
Lindenstraße 31
32457 Porta Westfalica
Request further information
Please send me further information by e-mail on the following topics: