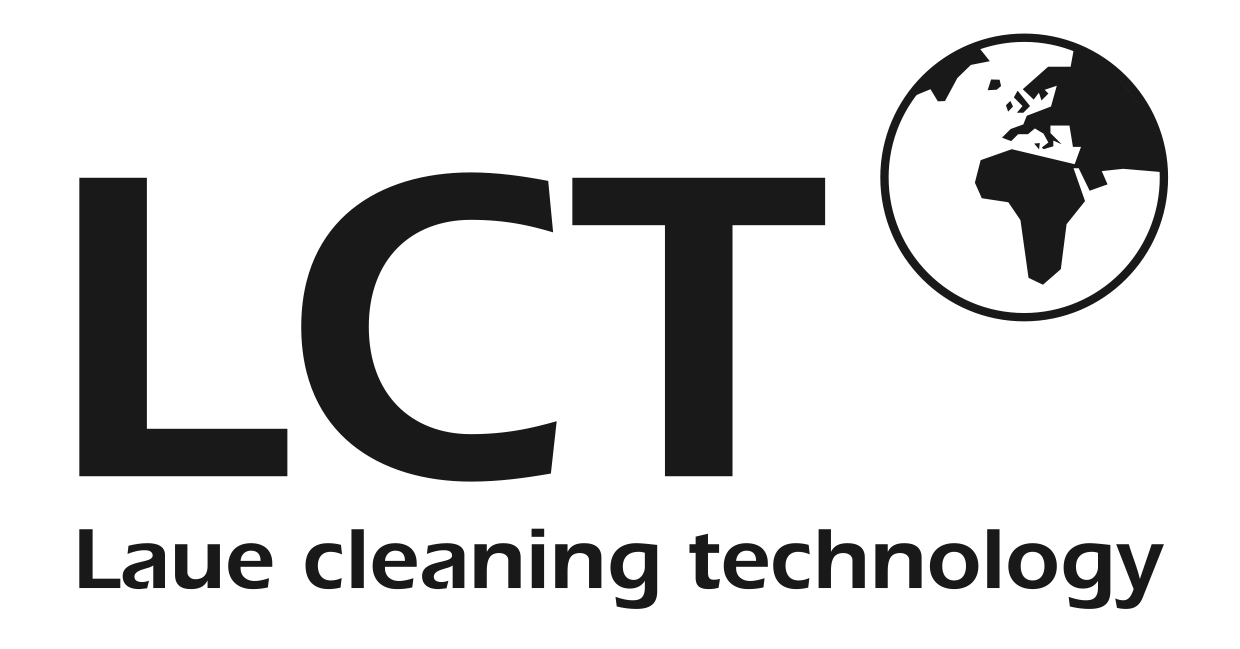 Industrial Cleaning Systems 4.0
Cleaning agent biodegradable
Primal element of our life … Clean water!
Therefore, care for our blue planet!
With the development and production of our biological cleaning agents, the foundation stone for today's Laue Cleaning Technology GmbH was laid in 1984 in the heart of East Westphalia with the founding of Hausser Öko Clean GmbH. With entrepreneurial spirit and passion, we continued to develop our competences so that today we can act as a specialist for machine cleaning and surface treatment.
In the last 10 years, Laue Cleaning Technology GmbH has developed into a complete system provider for industrial cleaning systems, which can offer its customers tailor-made solutions for every need. A free consultation at your location and the best product quality in the industry ensure that you invest optimally in the future.
Our product range contains a large number of high-quality products for a wide variety of requirements.
You can easily download our LCT safety data sheets here with your customer number and e-mail address.
LCT product portfolio
Specialist for machine cleaning and surface treatment
Through continuous further development of our product range, taking into account customer-specific and environmental requirements, we can offer you as a system provider the complete portfolio tailored to your needs, from the new fully synthetic cooling lubricant for your CNC machining centre to the fully automated washing system with robot-controlled loading and unloading of your production parts and corresponding water treatment, which is completed by our own chemical production and we can thus optimally prepare your wash goods for the subsequent painting, bonding or preservation, which only few in our industry can do. Translated with www.DeepL.com/Translator (free version)
Product of the month
Brush washbasin LCT bio.x C100
The LCT bio.x C100 brush washbasin is the tried-and-tested classic in a new design and with optimised device technology. It impresses with its extraordinary stability and load-bearing capacity. The spacious work surface enables barrier-free and comfortable working.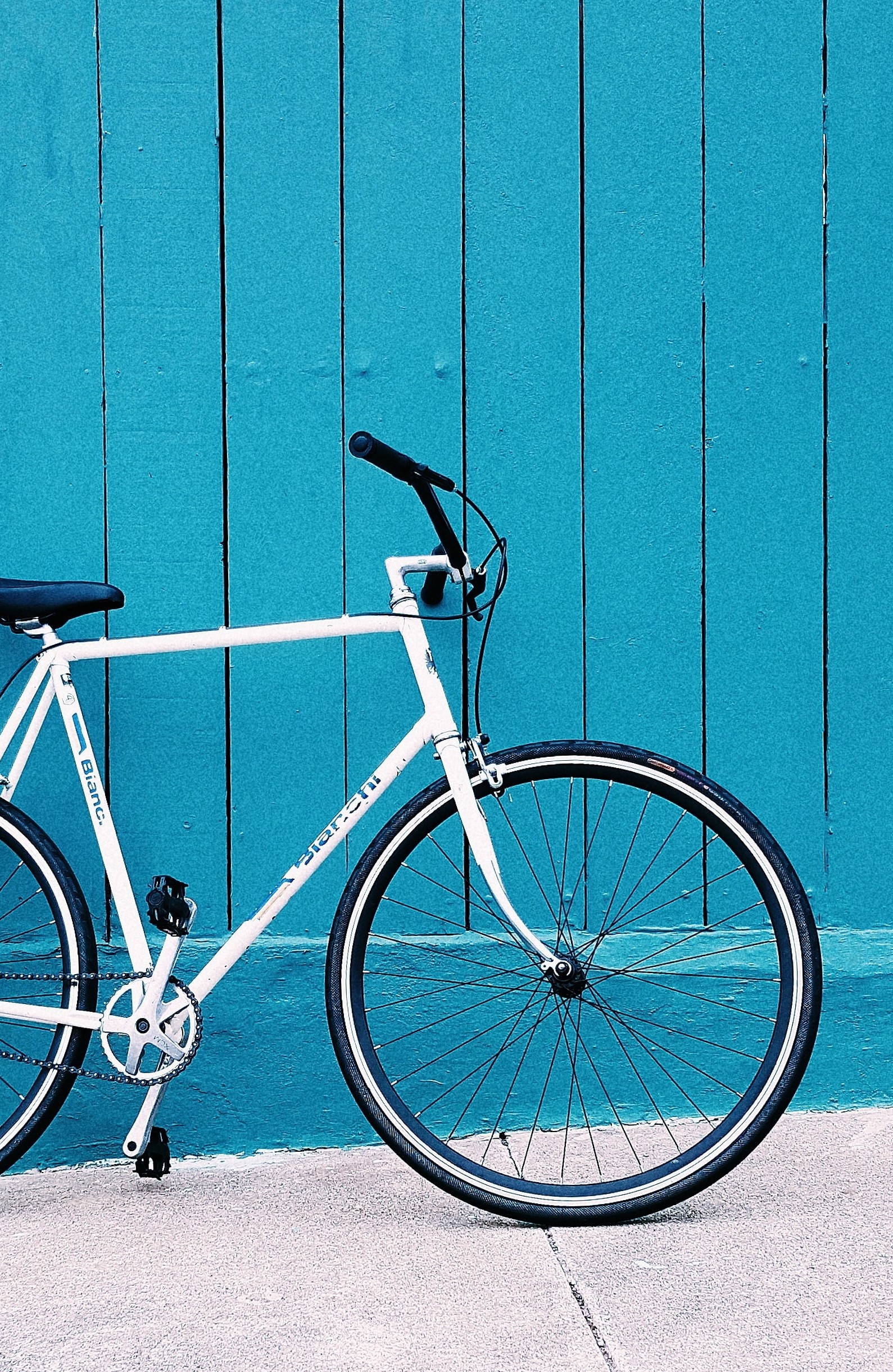 News
LCT bike cleaner
The LCT bike cleaner has been designed for all dirt on the bike, so you only need one cleaner for your bike.
You can clean chains, plastics, belts of e-bikes, saddles, chrome parts, rims or the white reflective night vision strips on the outer wall area of the bicycle covers without any problems.
Regular and thorough cleaning of bicycles is very important for maintaining function and value and makes cleaning with the LCT bike cleaner a pleasure, as the cleaner dries without leaving streaks.
Spray the bike with LCT bike cleaner, rinse with cold water, done!
Contact us at any time!
Please fill in the adjacent fields or call us. You will find our contact persons at the bottom of this page.
E-mail address
info@laue-cleaning-technology.de
Phone | Fax
+49 (0) 5 71 / 38 60 14 99
+49 (0) 5 71 / 38 61 05 05
Address
Lindenstraße 31
32457 Porta Westfalica
Request further information
Please send me further information by e-mail on the following topics: