Contact
Contact us at any time!
Please fill in the adjacent fields or call us on. You will find our contact persons at the bottom of this page.
E-mail address
info@laue-cleaning-technology.de
Phone | Fax
+49 (0) 5 71 / 38 60 14 99
+49 (0) 5 71 / 38 61 05 05
Address
Lindenstraße 31
32457 Porta Westfalica
Test request
Do you have a specific enquiry or information in advance? Then please use our detailed questionnaire to contact us. This way we can take better care of your request.
Trial requests
You are welcome to send us your soiled or residue-laden production parts and we will find the right cleaner or cleaning process for your application.
In our technical centre, we can simulate all application processes, from simple dipping to spraying to ultrasound or high-pressure processes.
We would be happy to visit you on site with our LCT mobile on wheels to give you a practical demonstration of our products.
Our contact persons
We are here for you!
Your advantage: Everything from a single source and tailored to your product from start to finish.
Our motto: Surface purity is our know-how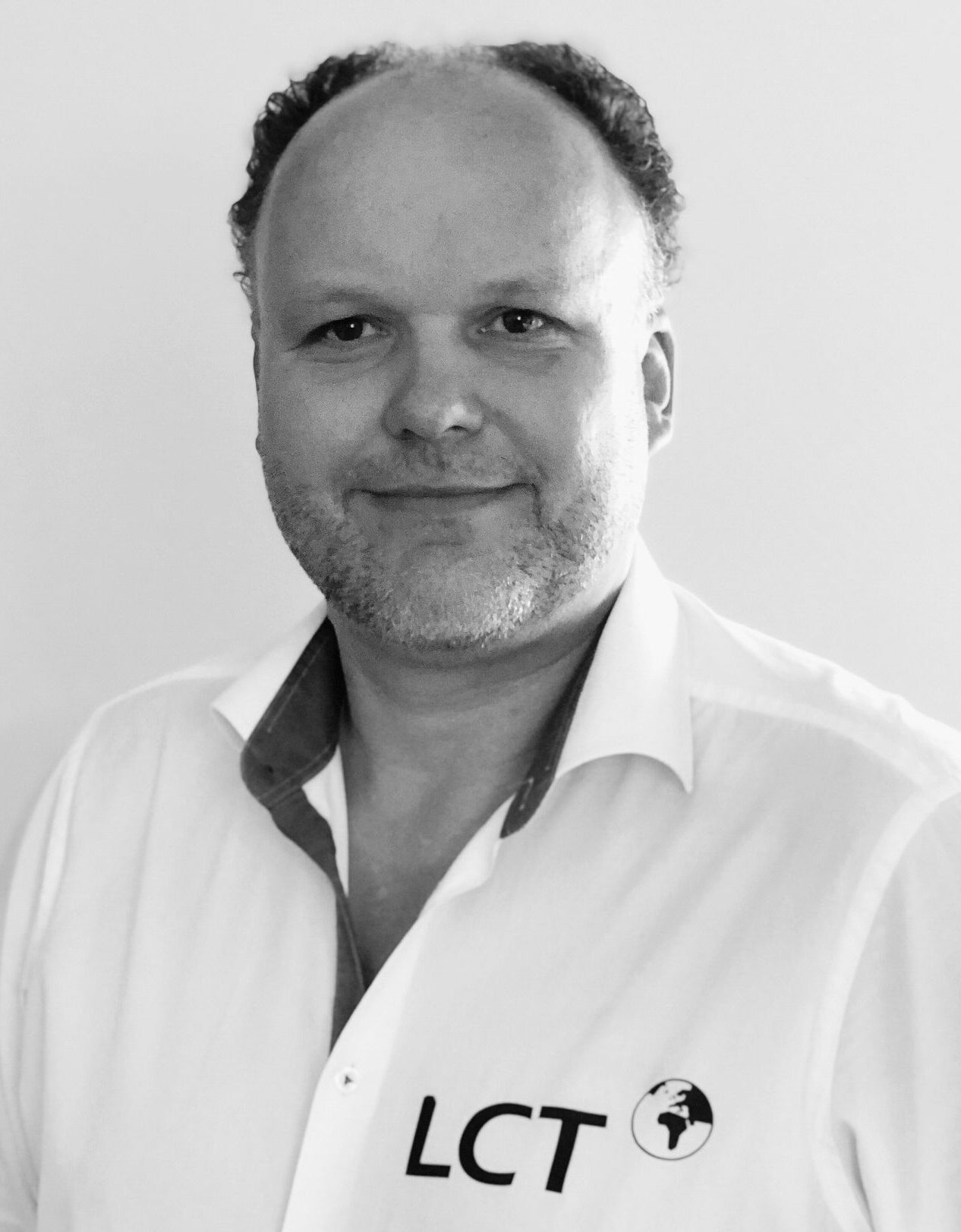 Rouven Laue
Managing Director
Phone: +49 (0) 571 38601499
Fax: +49 (0) 571 38610505
Handy: +49 (0)173 2890001
E-mail: r.laue@laue-cleaning-technology.de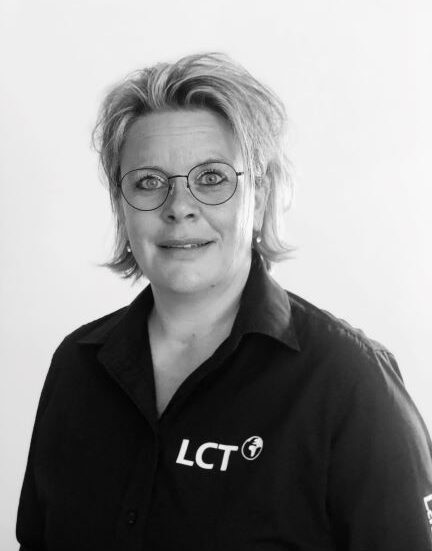 Miriam Kocaget
Purchasing | Sales
Phone: +49 (0) 571 38601499
Fax: +49 (0) 571 38610505
E-mail: m.kocaget@laue-cleaning-technology.de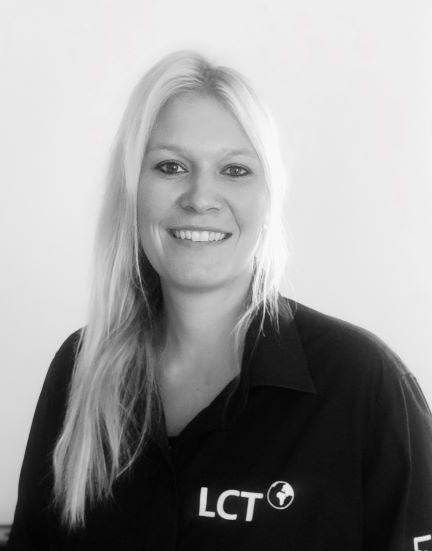 Anja Elze
Purchasing | Sales
Phone: +49 (0) 571 38601499
Fax: +49 (0) 571 38610505
E-mail: a.elze@laue-cleaning-technology.de