LCT Cooling lubricants
STATE OF THE ART PROCESSES
In industry and metal processing, cooling lubricants (KSS) are used in most cases. This type of lubricant must both lubricate, cool and remove the metal abrasion produced during the machining process. These LCT cooling lubricants are developed by us.
In order to prevent corrosion on the workpiece, tool and surfaces of the processing machine, these "lubricants" must have pronounced anti-corrosion properties. Furthermore, the cooling lubricant must contain special additives that prevent excessive tool wear or premature tool breakage.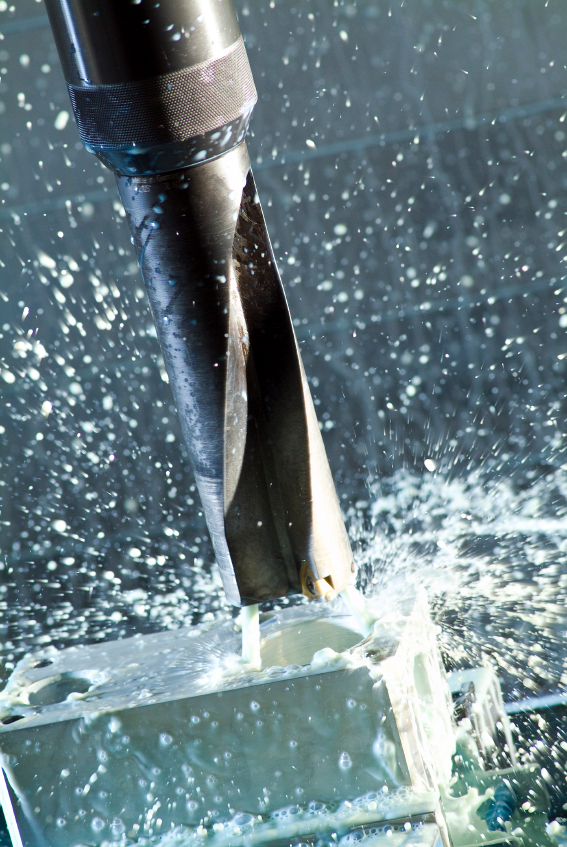 Our LCT cooling lubricants
We develop, produce and distribute cooling lubricants under the product names LCT Cool Cut , LCT Cool Care and LCT Cool Star. We develop these cooling lubricants in such a way that they can be run in the machining centres without the addition of defoamers and biocides, so that the health of the employee is in the foreground and the cooling and lubrication is optimally adapted to the respective material.
The cooling lubricants are divided into two large groups:
Water miscible and non water miscible –
The most important distinguishing feature is water miscibility.
The non-water-miscible cooling lubricants, the so-called metalworking oils, are often also called cutting oil, drawing oil or grinding oil.
LCT Cooling lubricants
Our products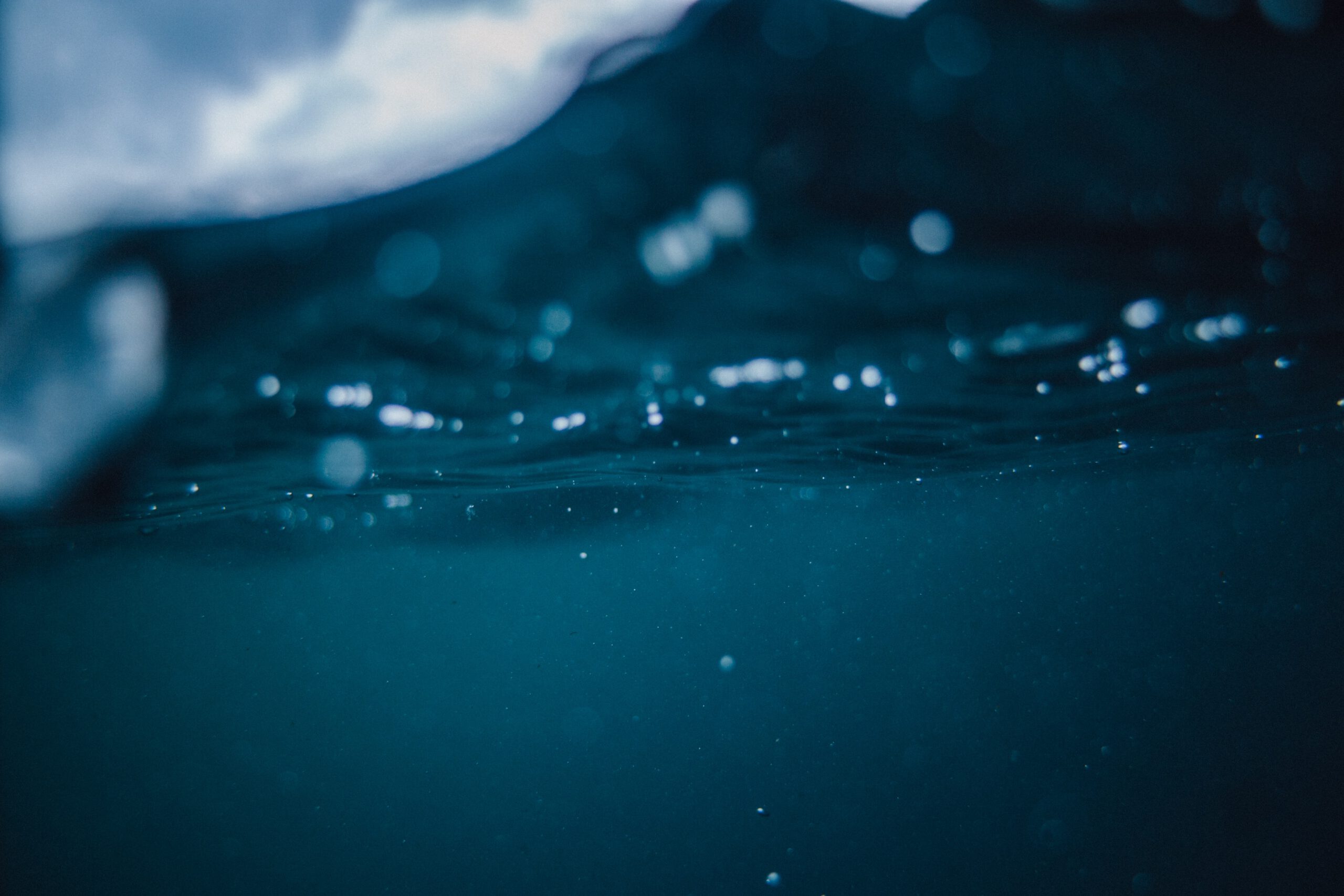 With the new LCT Cool Care series, we are further developing the standard of water-miscible cooling lubricants. We combine the properties and advantages of our long-established products with those of sustainable and aromatic-free base oils.
In addition, there is a strong focus on your occupational safety! Due to the aromatic-free base oils, we create a very good skin compatibility and the products are extraordinarily mild in odour and low in evaporation. This protects the user and further reduces your consumption quantities!
All products are label-free and classified in water hazard class 1 (WGK 1). The use of boron, FAD, DCHA, 2-aminoethanol and phenoxyethanol is also avoided.
For example, LCT uses hybase oils obtained from waste oil in cooling lubricants or relies completely on synthetic base materials in order to be independent of fossil resources.
100% tracking
We can provide the processes in our modern washing and ultrasonic systems with corresponding barcodes, so that 100% traceability of the just washed and processed parts can always be given.
All messages and statuses of the systems can be communicated to you in real time on your smartphone if desired, so the production management is always up to date on the current status of the system and the throughputs currently being run.
Our product range contains a large number of high-quality products for a wide variety of requirements.
You can easily download our LCT safety data sheets here with your customer number and e-mail address.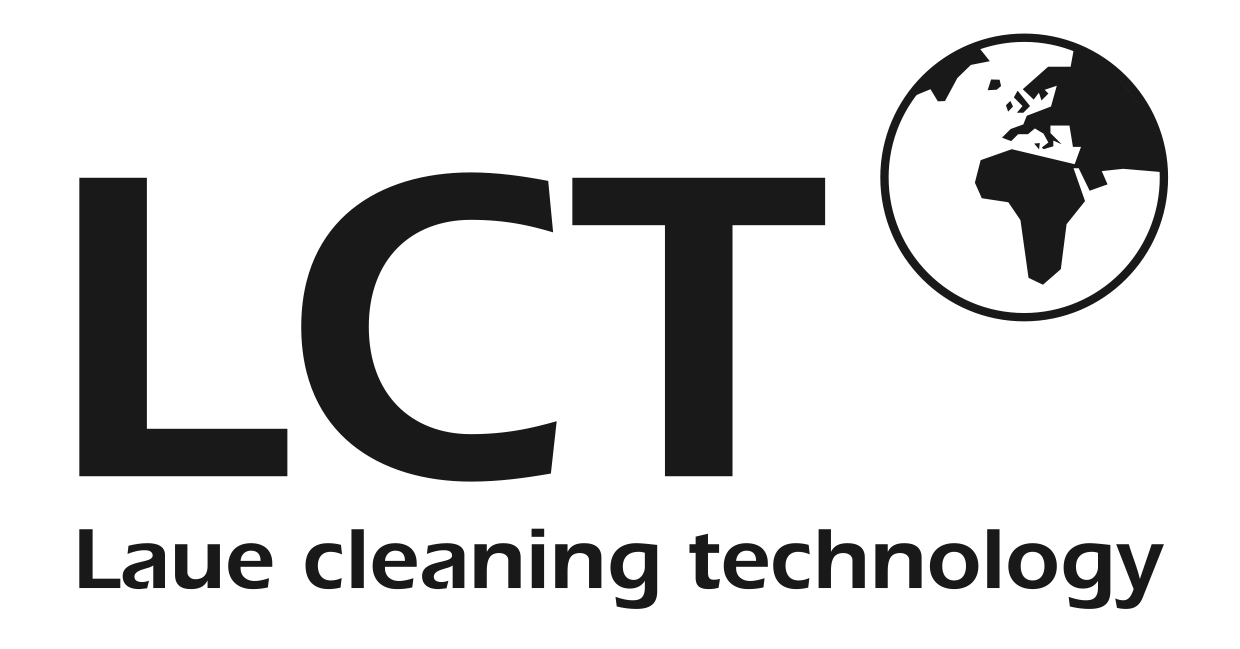 Our service
We would be happy to visit you in person at your site and coordinate the cleaning process that suits your manufactured product, so that you too can make an effective contribution to environmental protection in the future.
Contact us at any time!
Please fill in the adjacent fields or call us. You will find our contact persons at the bottom of this page.
E-mail address
info@laue-cleaning-technology.de
Phone | Fax
+49 (0) 5 71 / 38 60 14 99
+49 (0) 5 71 / 38 61 05 05
Address
Lindenstraße 31
32457 Porta Westfalica
Request further information
Please send me further information by e-mail on the following topics: